Special Sessions

IEEE Women in Engineering (WIE) Reception
Monday, May 22, 2017 @ 6:30 PM in Wildwood 6 & 7
This is an IEEE WIE sponsored event to promote women in science and engineering.


"Challenges and Solutions to Issues Women Face in Science and Engineering"
Join us for a panel discussion of accomplished women in plasma science and technology, who will share their thoughts and perspectives in a lively and inspired conversation about issues women experience in science and engineering.
Panelists:
Dr. Anne Bourdon
National Center for Scientific Research (CNRS), Ecole Polytechnique, France
Dr. Arati Dasgupta
U.S. Naval Research Laboratory, USA
Dr. Evgeniya Lock
U.S. Naval Research Laboratory, USA
Dr. Brooke Stutzman
U.S. Coast Guard Academy, USA
All registered ICOPS 2017 participants are welcome to attend and participate.
IEEE Women in Engineering Reception Chair
Angie M. Capece
The College of New Jersey
______________________________________________________
IEEE NPSS Young Professionals Symposium
Tuesday, May 23, 2017 @ 6:30 PM in Wildwood 5
The purpose of this special IEEE NPSS Young Professionals Symposium is to help connect and enhance interactions among young professionals and potential employers. All students and young researchers (defined as less than 15 years after the completion of Bachelor degrees) who submit abstracts to ICOPS 2017 are invited to present a poster at the symposium, but they can also present at the regular ICOPS 2017 oral and poster sessions in addition.
The event will be open to all ICOPS 2017 attendees but special efforts will be made to invite potential employers to be there to meet with students and young researchers to facilitate potential job interviews and hiring at or after ICOPS 2017. Currently representatives from 9 laboratories, companies, and universities have indicated that they will have representatives present to meet with students and young researchers to talk about work and research areas at their institutions. We encourage the young professionals to bring with them a CV so that it is available upon requested.
Buffet style light dinner and drinks will be served at the event.
Download the NPSS 2017 YPS flyer
Symposium Keynote Speaker
"The Physics of Politics"
Andrew Zwicker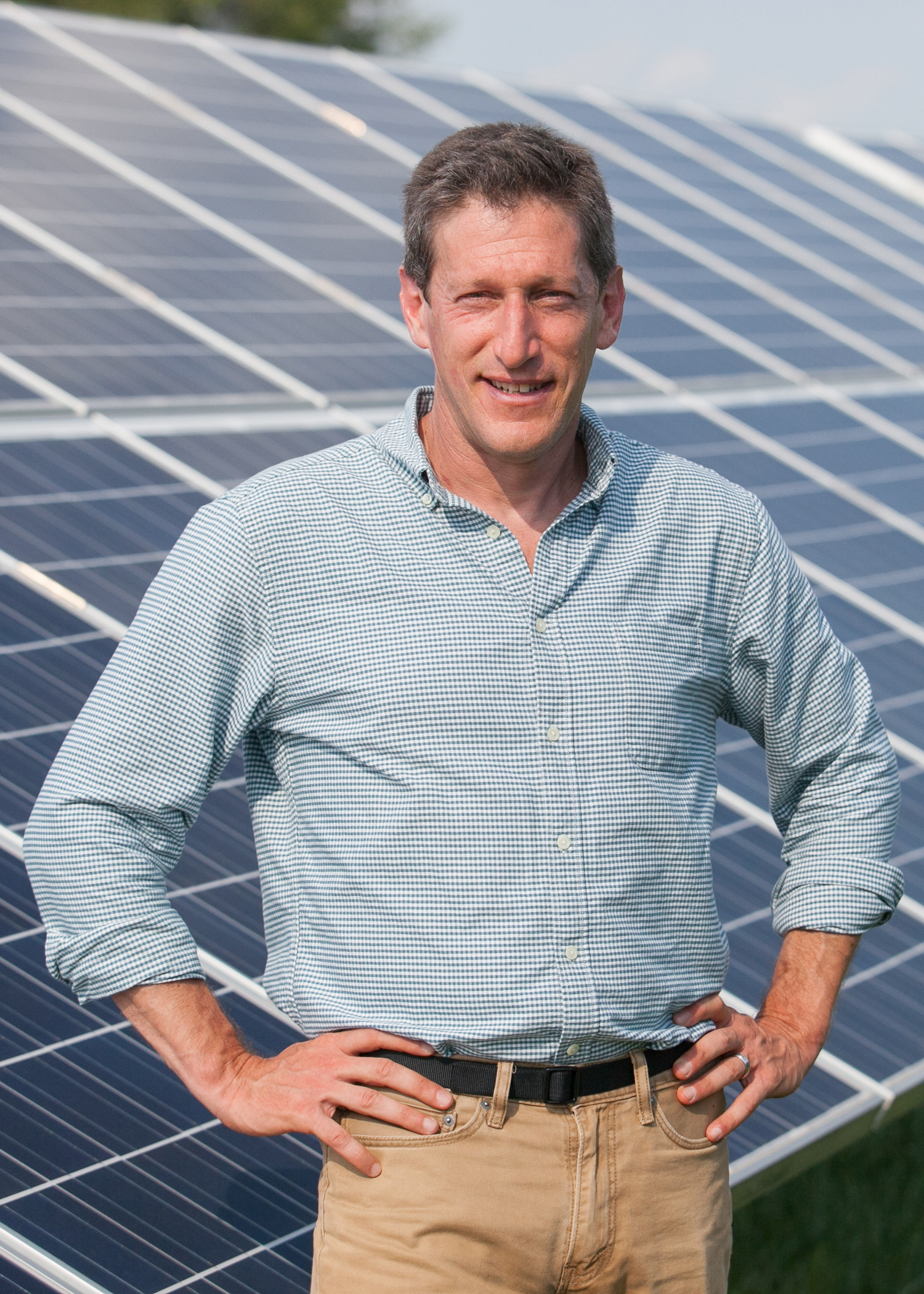 Andrew Zwicker is a physicist at the Princeton Plasma Physics Laboratory, and a member of the New Jersey General Assembly representing the 16th Legislative District since January 2016. At PPPL, he is the head of Communications, Science Education, and Public Outreach. He has a Ph.D. in physics from Johns Hopkins University and his post-doctoral work focused on fusion energy research at the Princeton Plasma Physics Laboratory, at Oak Ridge National Laboratory, and internationally. His science education work is focused on creating innovative opportunities for students of all backgrounds to engage in scientific inquiry and his research is centered on plasmas as an educational tool and new methods of science communication. Zwicker has served on several national committees on education, is a Fellow of the American Physical Society, and The American Association of Physics Teachers has named him to its list of 75 leading contributors to physics education. He is the past Editor of the APS Forum on Physics and Society's newsletter and a past chair of that Forum. Zwicker is the first physicist ever elected to the NJ Legislature where he serves on the Judiciary, Telecommunications and Utilities, and Regulated Professions committees. His legislative focus is on increasing NJ's innovation economy and growing high-tech 21st century jobs for people of all education backgrounds.
NPSS IEEE Young Professionals Symposium Chair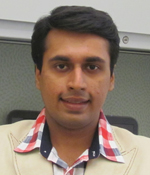 Venkattraman (Venkatt) Ayyaswamy
University of California - Merced