Explore Atlantic City Hotel Amenities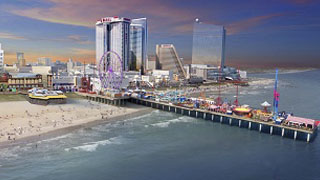 Explore Steel Pier Amusement Park
Spend the day overlooking the ocean at this historic pier that is filled with activities such as concerts, exhibits, and even an amusement park!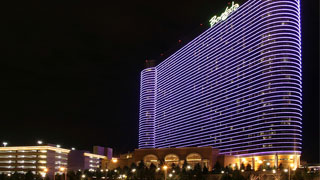 Visit Borgata Casino
Rated as the #1 top thing to do when visiting Atlantic City. While visiting enjoy their great comedy club and grab a meal at the tasty restaurant Bobby Flay. Find more casinos at: www.atlanticcitynj.com/explore/casinos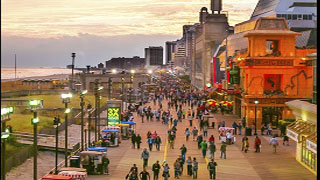 Stroll the Atlantic City Boardwalk
The Atlantic City boardwalk provides tons of entertainment as it provides access to restaurants, shopping venues, casinos, and more. It allows shoppers to find local souvenirs and gifts such as the famous salt water taffy. The boardwalk also includes accessibility to the Atlantic City Historical Museum and Art center.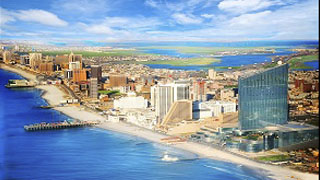 Discover the Quarter at Tropicana
Discover the Quarter at Tropicana: This collection of venues is a living memory of old Havana. Its venues include high end dinning, night clubs, spas, an IMAX theater, and shopping.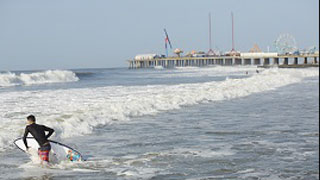 Soak up the sun at the beach
There are numerous beaches to enjoy while in Atlantic City such as Ocean City or Cape May Beach.
Relax at a spa
Massage and treatment rooms, offering the ultimate pampering. Services include facials, manicures, pedicures, and more. Try out the Red Door Spa at Harrah's Resort. Find more spas and fitness centers at:
http://www.atlanticcitynj.com/explore/spas/
Night Life
Enjoy the exciting night life at some of Atlantic City's most popular clubs and bars. Some of the must see bars and clubs are X Bar, Eden Lounge, The Pool After Dark at Harrah's Resort, Dos Caminos Tequila Bar, and #BarWithNoName. Find more bars and clubs at:
http://www.atlanticcitynj.com/explore/nightlife/
Events and Entertainment
Hotel Amenities
Pool and Family Fun Center
The pool at Harrah's Resort Atlantic City is recognized as the most spectacular pool in Atlantic city, which at night doubles as the hottest nightclub in Atlantic City. After Hours there is a poolside bar and DJ
Conference Concierge / Atlantic City Liaison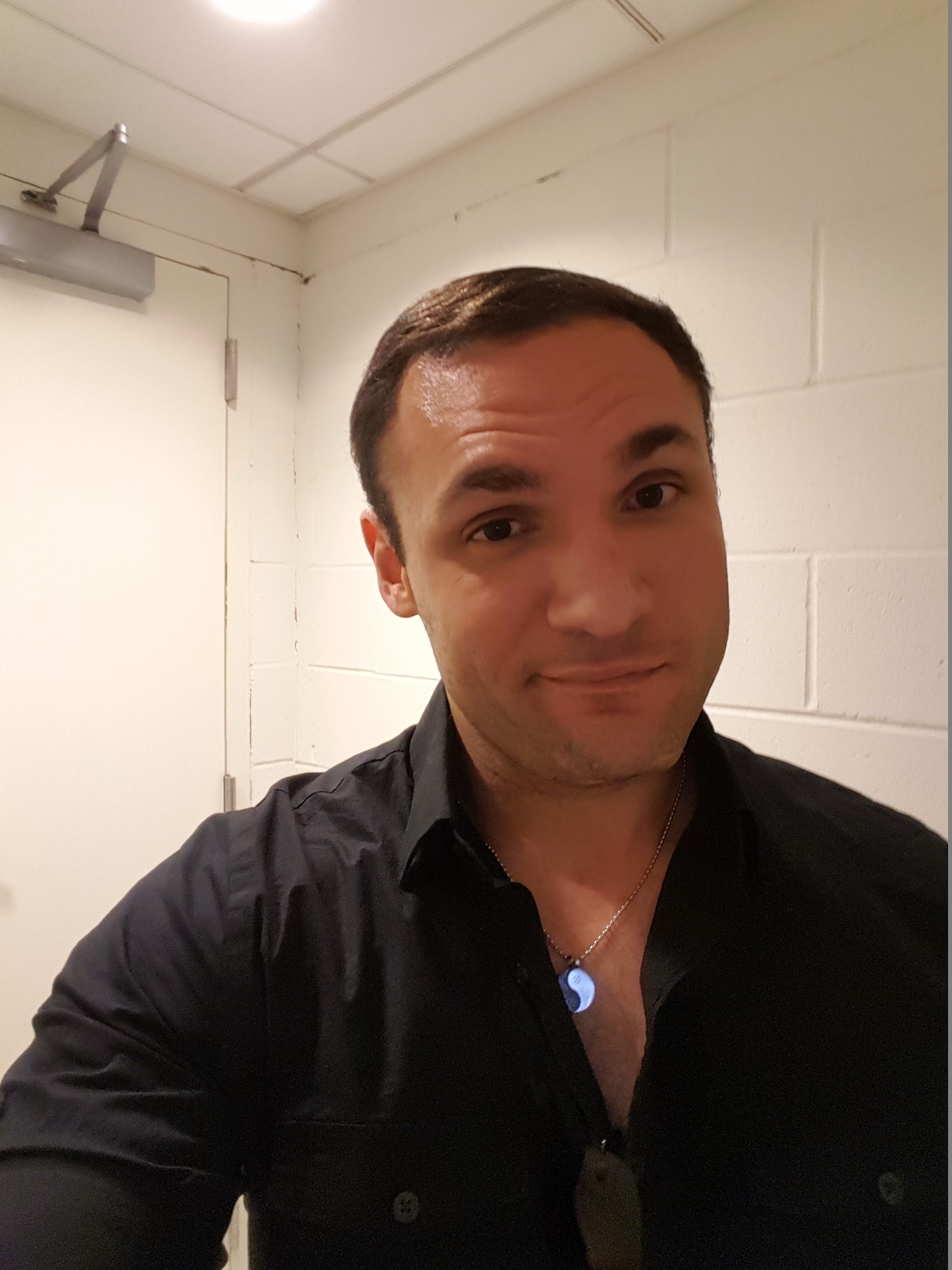 Dan Guerrero
Seton Hall University