Exhibitors & Sponsors
Exhibitors:

McPherson is a manufacturer of scientific instruments, with over 60 years of experience. They specialize in high performance spectrometers and purpose built spectroscopy systems. They also know the soft x-ray and vacuum ultraviolet region and provide related state of the art components and services. Their optimized spectrometers are for wavelengths from 1 nanometer to 20 microns and energies from 0.05 eV up to 2 keV.

Springer is a leading global publisher with a scientific, technical and medical portfolio, providing researchers in academia, scientific institutions and corporate R&D departments with quality content through innovative information, products and services. With more than 2,900 journals and 200,000 books, Springer offers many opportunities for authors, customers, and partners.

The
European Physical Journal (EPJ)
is a series of peer-reviewed journals indexed in all major citation databases, and covering the whole spectrum of pure and applied physics, including related interdisciplinary subjects. EPJ carries on the tradition begun by European physics publications in the 20
th
century and aims to offer to the international scientific community a unified platform for the global dissemination of physics and related sciences. The publishers of EPJ are
EDP Sciences
(the publishing branch of the Société Française de Physique), the
Società Italiana di Fisica
and
Springer
.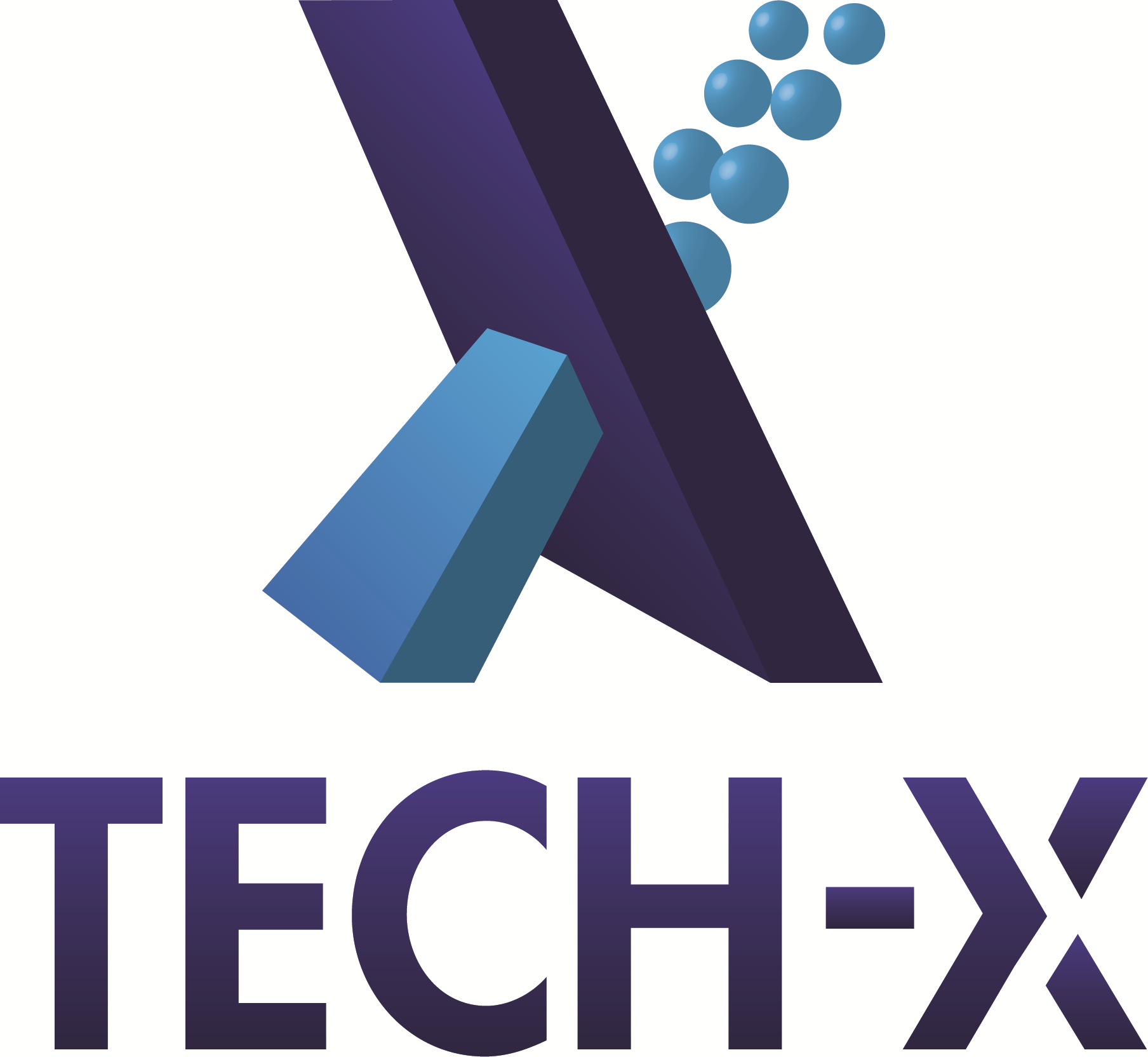 Tech-X Corporation is committed to technical excellence and innovation. Among their core competencies is the simulation of processes, devices, and physical systems related to vacuum electronics and plasma devices, performed on computer systems ranging from desktops to Leadership Computing Facilities. By creating software for simulations and the infrastructure to support research development, they are able to increase the understanding of complex physical phenomena.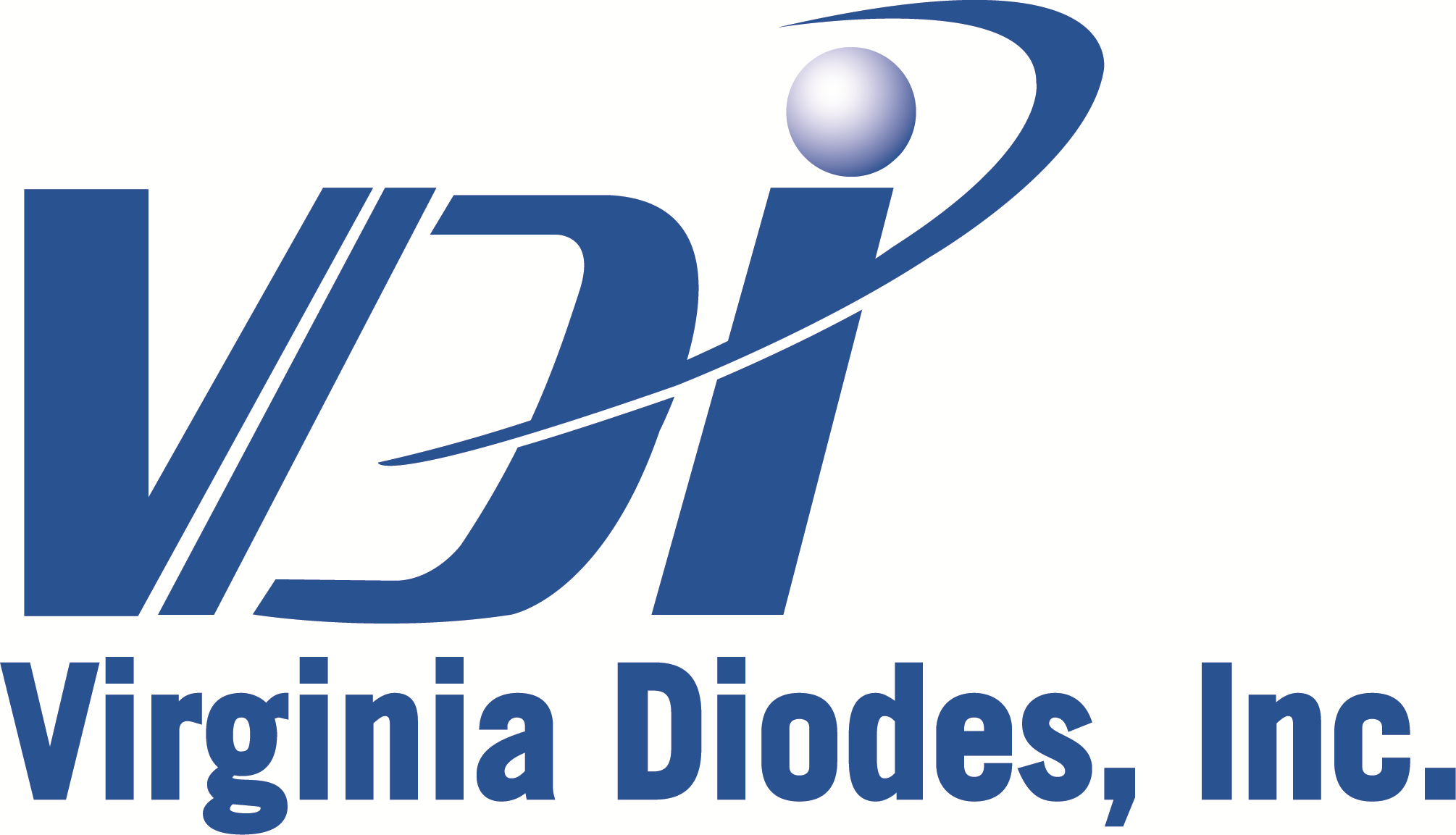 Virginia Diodes, Inc. (VDI) designs and produces millimeter wave and Terahertz devices, components and systems. VDI manufactures state-of-the-art test and measurement equipment for mm-wave and THz applications. These products include Vector Network Analyzer, Spectrum Analyzer and Signal Generator Extension Modules that extend the capability of high performance microwave measurement tools to higher frequencies. VDI's component products include detectors, mixers, frequency multipliers and custom systems for reliable operation at frequencies between 50 GHz and 2 THz. All VDI components include in-house fabricated GaAs Schottky diodes and microelectronic filter structures.

RFHIC, a global leader in the design and manufacture of RF & Microwave component with a comprehensive product portfolio from discretes to integrated high power amplifiers, utilizes the most sophisticated technologies including hybrid solutions of GaN (Gallium Nitride) and is a cost effective solution provider to the customers.

Eagle Harbor Technologies, Inc. (EHT) specializes in producing innovative pulsed power solutions to enable new science and engineering developments for a wide range of plasma, high power microwave, and other electromagnetic applications. EHT's Nanosecond Pulser and Arbitrary Pulse Generator product lines are specifically designed for plasma production, including dielectric barrier discharges, pseudosparks, arcs, capacitive and inductive discharges, and helicons. EHT is also developing high power inductive adders to drive nonlinear transmission lines for high power microwave production.

Silicon Power Corporation is a small US business totally dedicated to the design, development and manufacture of power components, modules, products and sub-systems. Silicon Power has been based upon our technical competence and our corporate flexibility. Silicon Power has a track record of successful partnerships with university, industrial and governmental entities to deliver state of the art solutions for power applications.

Sponsors: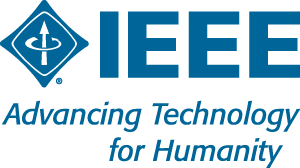 The Institute of Electrical and Electronics Engineers (IEEE) is the world's largest technical professional organization dedicated to advancing technology for the benefit of humanity. IEEE and its members inspire a global community to innovate for a better tomorrow through its more than 420,000 members in over 160 countries, and its highly cited publications, conferences, technology standards, and professional and educational activities. IEEE is the trusted "voice" for engineering, computing, and technology information around the globe.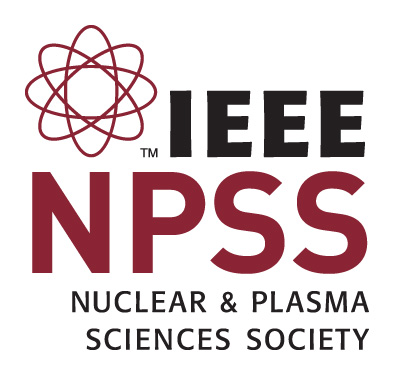 The IEEE Nuclear and Plasma Sciences Society (NPSS) originated in 1949 as the Professional Group on Nuclear Science within the IRE. At about the same time, the AIEE formed two committees, one on nucleonics, the other on nucleonic and radiation instruments. In 1963, the IRE and AIEE merged to form the IEEE. This resulted in the creation of the Nuclear Science Group. In 1972, Plasma Science was added and the group was promoted to a society. The NPSS is composed of eight technical committees, and a Transnational Committee, with a common interest in advancing nuclear and plasma sciences. NPSS covers the fields of Fusion Technology, Nuclear Medical and Imaging Sciences, Particle Accelerator Science and Technology, Pulsed Power Systems, Radiation Effects, Radiation Instrumentation, Plasma Sciences and Applications, Standards for Nuclear Instruments and Detectors, and Computer Applications in Nuclear and Plasma Sciences.
Benefactors:

Seton Hall University - www.shu.edu
One of the country's leading Catholic universities, Seton Hall University has been developing students in mind, heart and spirit since 1856. Home to over 10,000 undergraduate and graduate students and offering more than 90 rigorous areas of study, Seton Hall's academic excellence has been singled out for distinction by The Princeton Review, U.S. News & World Report and Bloomberg Businessweek. Seton Hall's 58-acre main campus is located in the quaint town of South Orange, New Jersey, only 14 miles from Manhattan, New York City. The University's nationally-ranked School of Law is located in nearby Newark, New Jersey. The University's newest campus located in nearby Nutley, New Jersey will open in the Fall 2018 and will be the home campus of the School of Nursing, the School of Health and Medical Sciences and the newly established Seton Hall - Hackensack Meridian School of Medicine.
The College of Arts and Sciences is the oldest and largest of the ten schools and colleges of Seton Hall University. The mission of the College of Arts and Sciences is to provide a learning, teaching and research environment that informs and promotes the Catholic mission of Seton Hall University. Based on a liberal arts course of study that is grounded in the Catholic intellectual tradition, the College fosters a value-centered, technologically enhanced education that enables the personal and professional development of its community of learners. The College is led by Dr. Peter W. Shoemaker, Dean of the College of Arts and Sciences.
The Department of Physics is part of the College of Arts and Sciences of Seton Hall University. The Department offers a comprehensive undergraduate physics bachelors education along with a five-year dual degree program in engineering. The Department actively engages in physics and physics-related research and scholarship with interests in plasma science and applications. The Laboratory of Electrophysics and Atmospheric Plasmas (LEAP) founded and directed by Jose L. Lopez, Ph.D., Associate Professor of Physics, is housed within the Department of Physics. Professor Lopez is the main organizer and the General Chair of ICOPS 2017.
---
For any individuals or organizations interested in providing an exhibit or sponsorship at ICOPS 2017 please read below:
Dear Prospective Exhibitor or Sponsor,
It is a pleasure to invite you and your organization to participate in the 44th IEEE International Conference on Plasma Science (ICOPS 2017) which will be held at the Harrah's Resort in Atlantic City, New Jersey, United States of America from May 21-25, 2017.
Whether you're interested in connecting with old or new customers or expanding your network within the plasma sciences, ICOPS 2017 is the ideal venue for your organization. Historically, ICOPS has brought together more than 500 scientists, engineers, educators, and organizations to share new knowledge and ideas, reveal recent discoveries, and exchange new concepts about plasma science and applications. This Conference is truly an international forum with past conference destinations including Canada, Korea, Scotland, and Turkey.
We are proud to host ICOPS 2017 in the State of New Jersey a historically important location to the development of plasma science and the current home to many of the most scientifically significant and technologically innovative organizations in the world. New Jersey is home to several U.S. National Laboratories, various world renowned universities, and many internationally prominent high technology companies. Furthermore, the host location of Atlantic City, New Jersey is located in close proximity to the New York, Philadelphia, and Washington D.C. metropolitan areas where a third of the population of the United States lives. Atlantic City is within easy travel distance of approximately 60 miles (90 km) from Philadelphia, 125 miles (200 km) from New York City and 175 miles (280 km) from Washington, D.C.
The conference selects technical papers on plasma science and their applications including basic plasma physics simulation and theory, high-powered microwaves, plasma and nuclear diagnostics, nuclear fusion, plasma medicine, plasma accelerator instrumentation, high-energy density, atomic physics, and low temperature plasmas. Furthermore, a mini-course in charged particle beams and high powered pulsed sources led by respected experts will be held on Thursday and Friday after the ICOPS 2017 conference.
We invite you to review this prospectus for more details. In addition to the basic booth packages, we are soliciting sponsorship for other aspects of ICOPS 2017, including social and networking events such as the Monday Women in Engineering Reception, Tuesday evening Young Professionals Symposium, Wednesday evening Conference Dinner, Breakfasts or Coffee Breaks, etc.
If you are interested, please feel free to contact the ICOPS 2017 Sponsorship & Exhibit Chair, Sungo Kim (e-mail: [email protected]) for more information about these opportunities. Exhibitor and Sponsors participation is important for the success and relevance of our Conference. We look forward to welcoming you at the ICOPS 2017 Exhibition.
Sincerely,
Jose L. Lopez
General Chair of ICOPS 2017
EXHIBIT OPPORTUNITY
Exhibition is a vital part of ICOPS 2017. Every effort will be made to ensure that all exhibitors receive prime exposure and direct marketing opportunities with key players and decision makers in the field.
Table-Top Booths ….………………..……..… Early rate (until March 31, $3,500.00 per booth) Late rate (after March 31, $4,000.00 per booth)
Activities

| | | | |
| --- | --- | --- | --- |
| Activity | Day | Start | End |
| Move In | 5/21 (Sunday) | 2:00 pm | 5:00 pm |
| Exhibition Hours | Monday - Wednesday | 9:30 am | 6:00 pm |
| Move Out | 5/24 (Wednesday) | 4:00 pm | 6:00 pm |
Key Deadlines
Key Deadlines

| | |
| --- | --- |
| Exhibitor Early Registration | April 21, 2017 |
| Hotel Reservation Deadline | April 28, 2017 |
SPONSORSHIP OPPORTUNITY
If you are interested in more than one sponsorship, a special discount will be applied.
EXCLUSIVE SPONSORSHIP
Mobile App Sponsor $8,000
Banquet $6,000
Opening/Closing Reception $3,000
Women in Science Reception $3,000
Coffee/Refreshment Breaks $1,000/day
Wireless Internet Sponsor $2,500
Breakfast Sponsor $2,000
PARTIAL SPONSORSHIP
USB Sponsor $1,000
Conference Badge Lanyards $1,000
Conference Bag $1,000
Logo on Conference Mug $1,000
Charging Station Sponsor $1,000
For more information click to view Exhibits and Sponsorship Brochure

Exhibit/Sponsor Chair