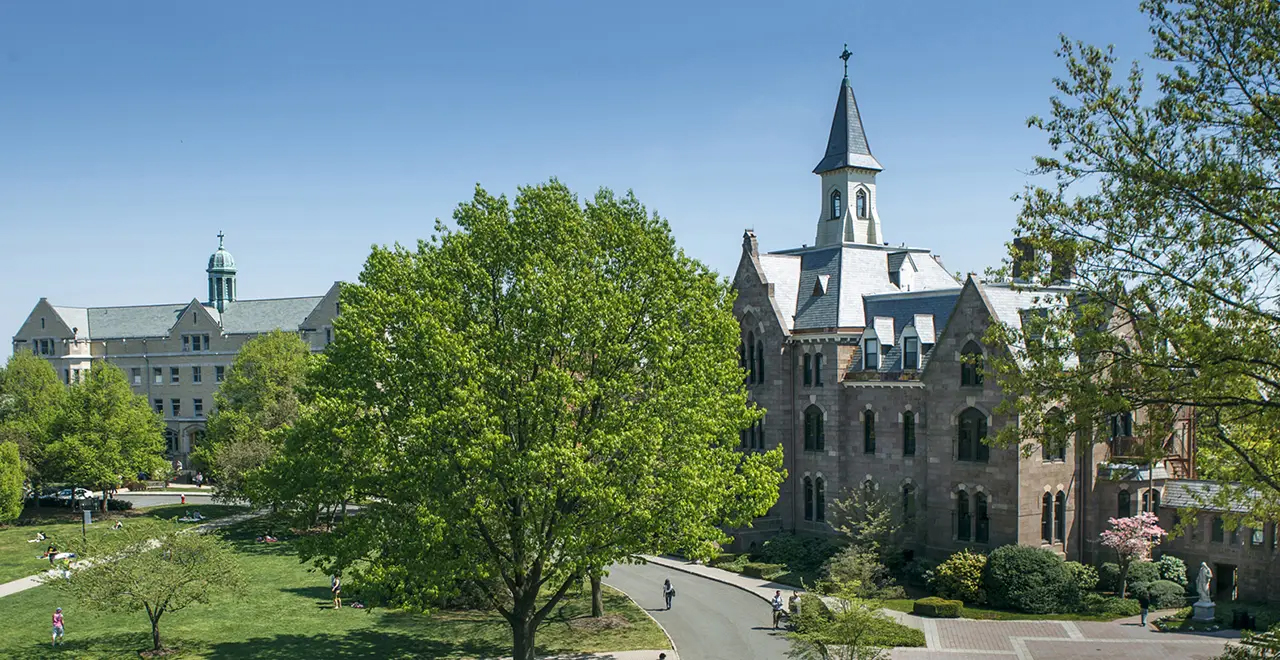 Visit Days
On October 9, join the Office of Undergraduate Admissions for an exclusive campus visit experience! read more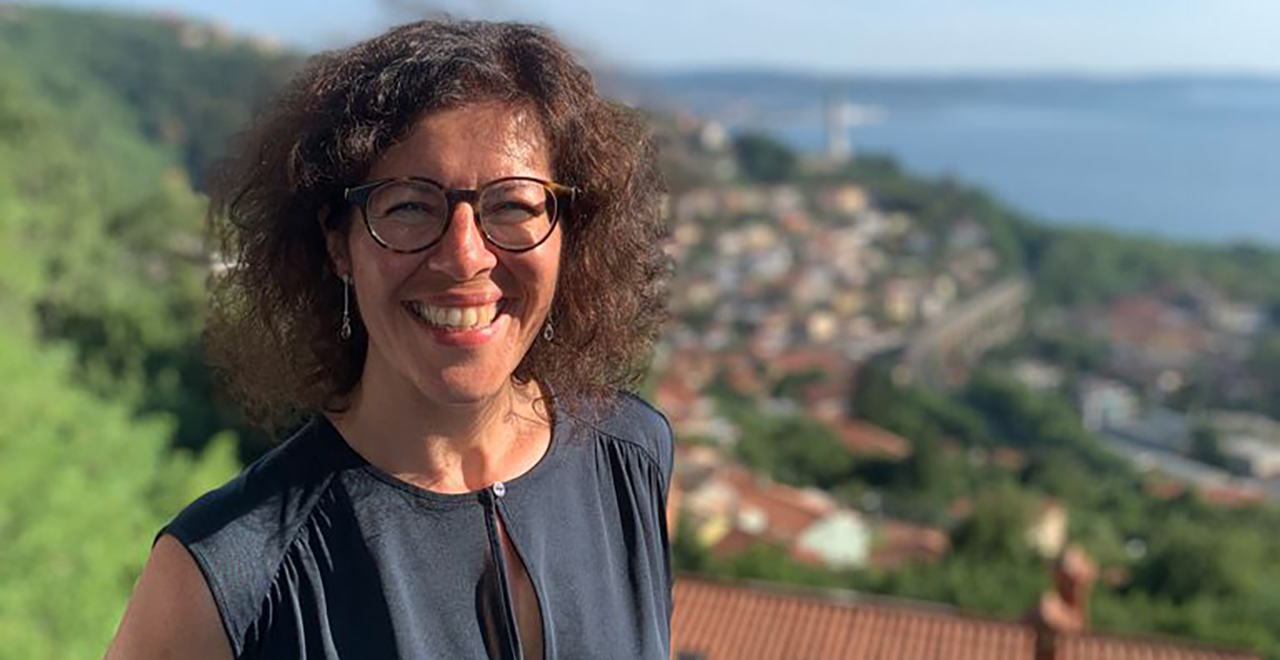 The Center for Catholic Studies Welcomes Toth-Lonergan Scholar
Francesca Zaccaron, Ph.D. lends her unique blend of academic and practical expertise to the role a facilitator of interdisciplinary dialogue.
Join Us at our Fall Graduate Open House
Join us on October 3, 2023, 6-8 p.m. at Bethany Hall, South Orange Campus. Explore our diverse range of over 90 cutting-edge graduate and certificate programs across various fields. Register today!