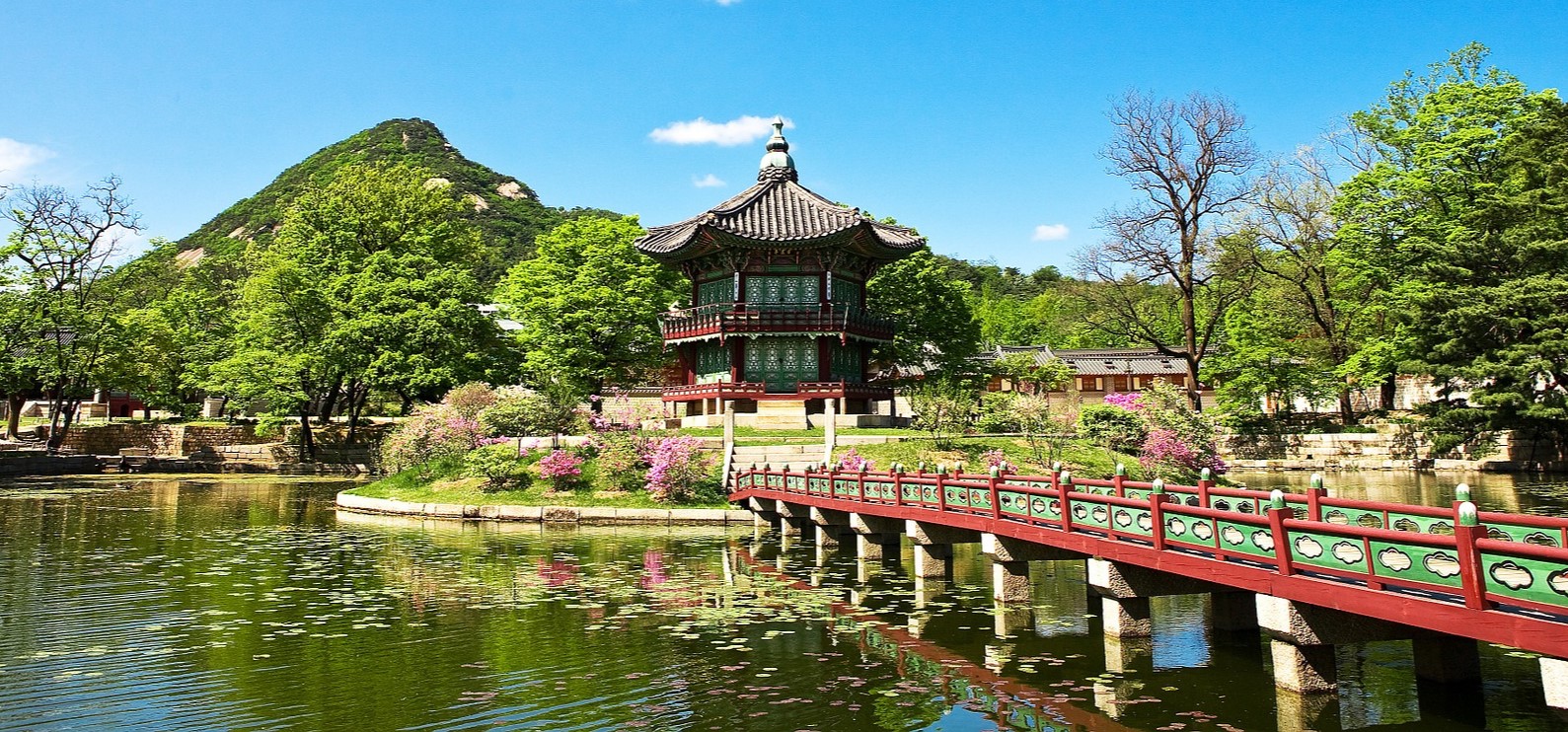 Exchange Programs
Immerse yourself in a transformative semester abroad!
Seton Hall offers exchange programs with universities across the globe. Exchange programs not only offer students a great opportunity to spend time at a foreign university, but a truly immersive international experience. Participants in the exchange programs live the study abroad experience while paying Seton Hall tuition, which can be funded by currently held scholarships, financial aid and grants.
Application Deadlines: August 1 (Spring semester) and March 1 (Fall semester)


Exchange Programs Checklist

Learn about the three stages to study abroad with an Exchange Program: Pre-Application, Application, and Get Ready for Departure.
Pre-Application
Your journey to an exchange study abroad program begins here!
Attend a Get Started Info Session: Sign up for an in-person info or advising session to learn about your study abroad options and how you can make your international dreams a reality.
Meet with Your Advisor: Consult with your Academic Advisor about your spring embedded ideas and how studying abroad works with your degree requirements.
Apply for Study Abroad Scholarships: Learn about the support offered in our Scholarships Abroad Hub, applying early is strongly recommended.
Accessibility Abroad: Students seeking accommodations on a study abroad program should begin the process with the DSS office at least 6 months before the program start date.
Understand Tuition and Financial Aid: Seton Hall tuition, scholarships and financial aid does transfer over with Exchange Programs. Click here to learn more.
Application
Applications for all Exchange Programs are approved on a first come, first serve basis and space is limited. To be approved by Seton Hall to go abroad, a minimum GPA of 3.0 is required and students cannot be on disciplinary probation level II or higher at the time of departure.
Here's what is required in your application within the Study Abroad Portal:
Exchange and Third-Party Program Checklist (Read and Acknowledge)
Assumption of Risk, Waiver of Liability, Release of Claims and Indemnification (Acknowledge and Sign)
Authorization for Access to Student Information (Acknowledge and Sign)
Consent for the Processing of Personal Data (Acknowledge and Sign)
Disability Support Services (Read and Acknowledge)
Your Passport Status (Read and Answer)
Emergency Contacts (Read and Answer)
Agreement to Meeting with Academic Advisor and Financial Aid (Acknowledge and Sign)
Study Abroad Credit Transfer Form (Read and Submit)

To ensure that all credits taken abroad will count towards your curriculum at Seton Hall, you are required to work with your academic advisor and department to complete the Credit Transfer Form, which is uploaded to your online student application. Check out the Credit Transfer, Billing, and Payment hub for detailed instructions.
Get Ready for Departure
Congratulations! You've been approved for an Exchange Program and received an email from OIP. Once you click on the link in that email, you'll be taken to your decision letter.

Here's what happens between your approval and your departure, as well as some important remaining requirements that are found within your Study Abroad Portal to be marked as Ready for Departure:
Nomination: OIP will nominate you to the Exchange Partner who will email you an acceptance letter and application materials once they approve you.

Familiarize yourself with the host institution's application deadline so you do not miss any important dates.

Student Pre-Departure Requirements: Confirmed students must submit the following information through the Study Abroad Portal:

Study Abroad Pre-Departure Orientation (Read and Answer Quiz)
Study Abroad Health Information (Read and Acknowledge)
Smart Traveler Enrollment Program (STEP) Registration (Read and Submit)
Program Locations and Dates (Read and Answer)
Phone Number and Secondary Email While Abroad (Read and Answer)
Passport Information (Read and Submit)
International Medical Insurance (Read and Submit)
Flight Itinerary (Read and Submit)

Prepare for Your Time Abroad: Check out the Preparing and Packing hub with tons of pre-departure resources.
Important: Make sure to stay updated on any emails sent from the Exchange Partner in the months before your departure, as they often include information about housing accommodation and other essential details.