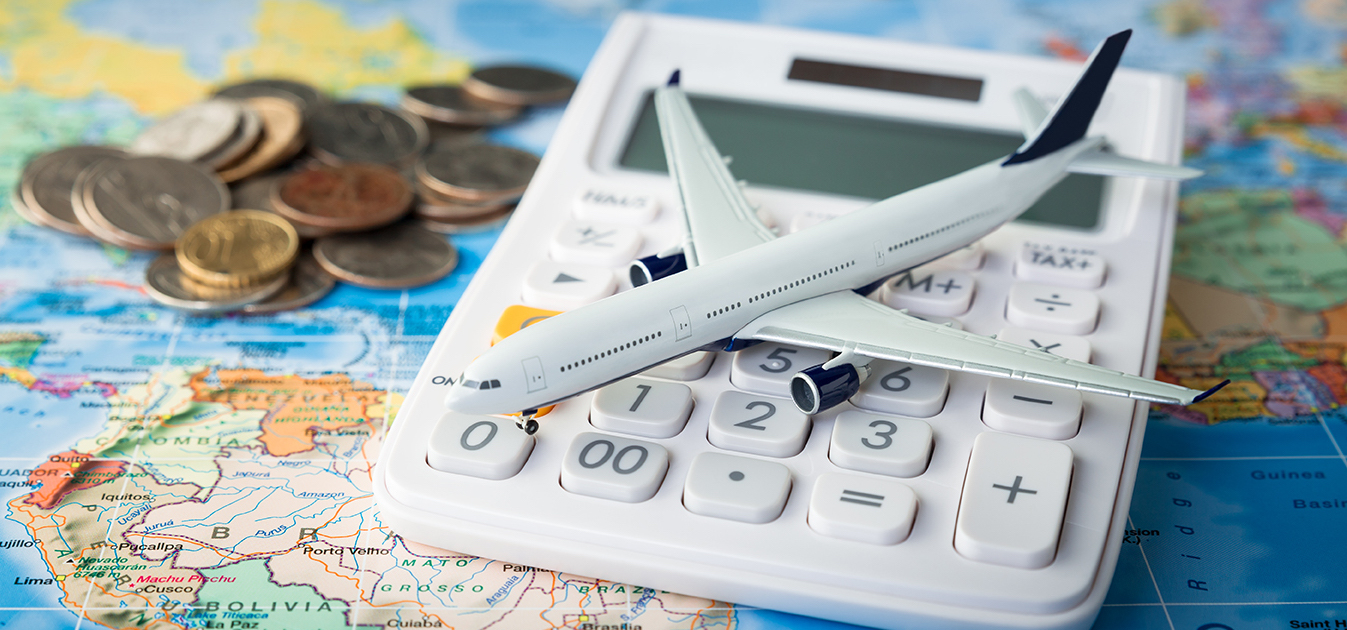 Money Matters
The costs associated with studying abroad can sometimes be confusing. Fortunately, there are study abroad programs available for students with any budget. These pages are designed to help you identify all the fees you may encounter, as well as resources to help you pay for your experience and manage your money before and while you are abroad.
Learn more about the costs and fees associated with studying abroad, whether you are studying through Seton Hall or a Third Party Program, as well as financial aid options.
Studying abroad does cost money, but fortunately, there are countless scholarships available for students looking to globalize their college experience. View the full list of scholarships available specifically for study abroad students.
Learn more about the credit transfer process, billing information, and deadlines for different programs offered by Seton Hall and Third Party Programs.
From navigating currency transfer to using credit cards, visit here for advice on how to make sure that your money is both accessible and safe while you're abroad.