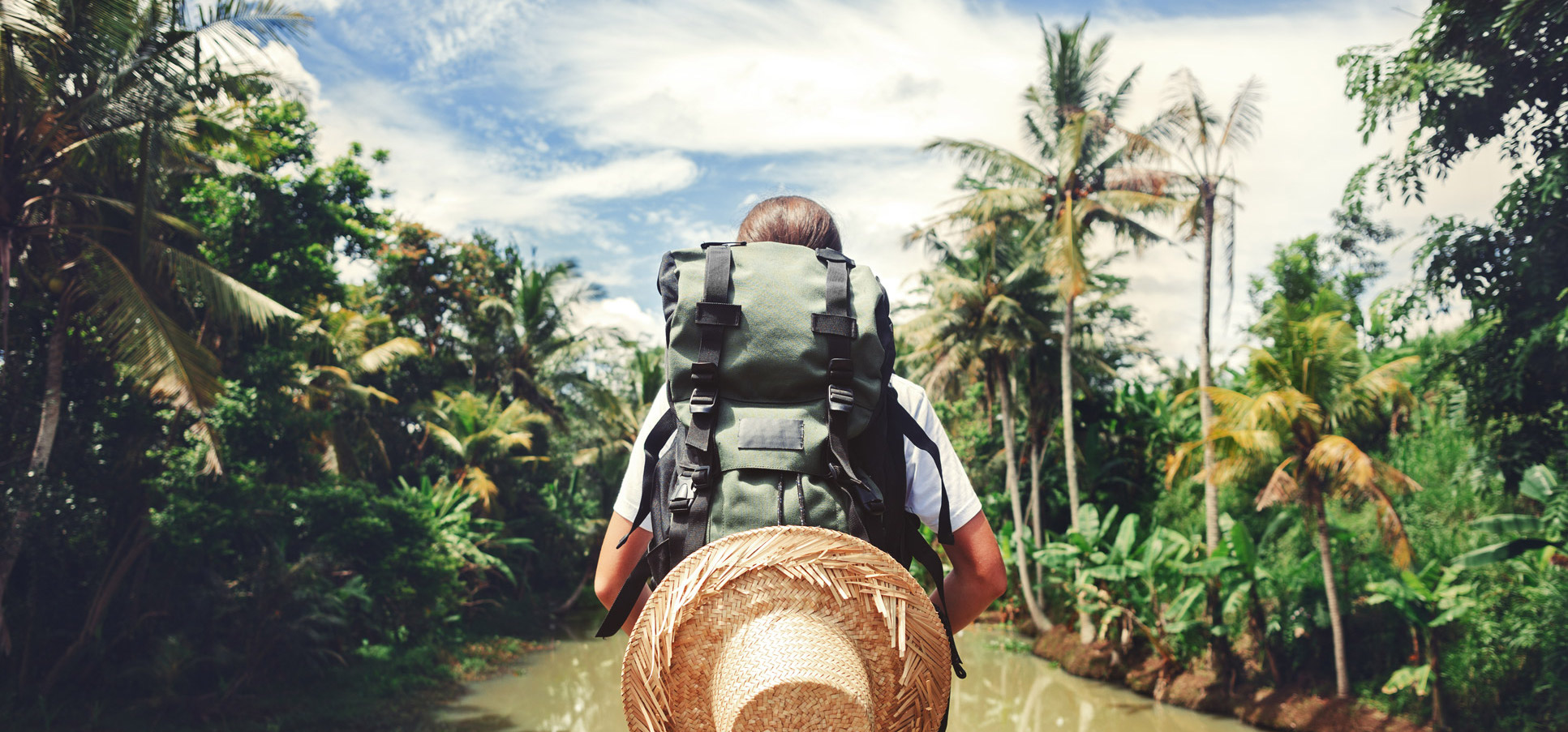 Health and Safety Abroad
The health, wellness, and safety of our students is our highest priority. Individuals attending programs in different countries should be aware that their host countries may bring on different physical and mental health challenges. This may include culture shock as you adjust to your new environment which is completely normal.
The following resources are available for study abroad students to review and incorporate into their study abroad plans to ensure they have a healthy, safe, and memorable experience.
Emergency Abroad? Please contact the following:
Faculty Led Program

: Contact the Faculty Leader leading your group.

Exchange or Third Party Program

: Contact the emergency contact at your host program or university.
Seton Hall Emergency Resources: Contact Public Safety at +1.973.761.9300 and they will put you in touch with an appropriate University resource.