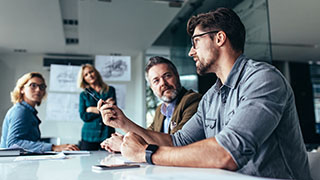 Wednesday, October 24, 2018
Open enrollment begins Monday, October 29 and will end on Friday, November 9, 2018.
Friday, June 1, 2018
The Department of Human Resources honored 133 longtime employees of Seton Hall for their more than 10 years of service.
Wednesday, May 31, 2017
This information will benefit Faculty and employees personally as well as professionally.
---