Department of Human Resources
Tuesday, October 27, 2020: 11 a.m.– 4 p.m.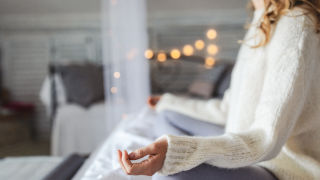 Learn relaxation techniques to decrease stress, tension and anxiety, find new ways to eat healthy, and learn tips for building in movement classes into your busy schedule to relieve the strain of prolonged sitting. Click here to find out more.
Ethics-Point
Anonymous and confidential reporting of issues and concerns associated with possible unethical and/or illegal activities. Visit the Ethics-Point Website »