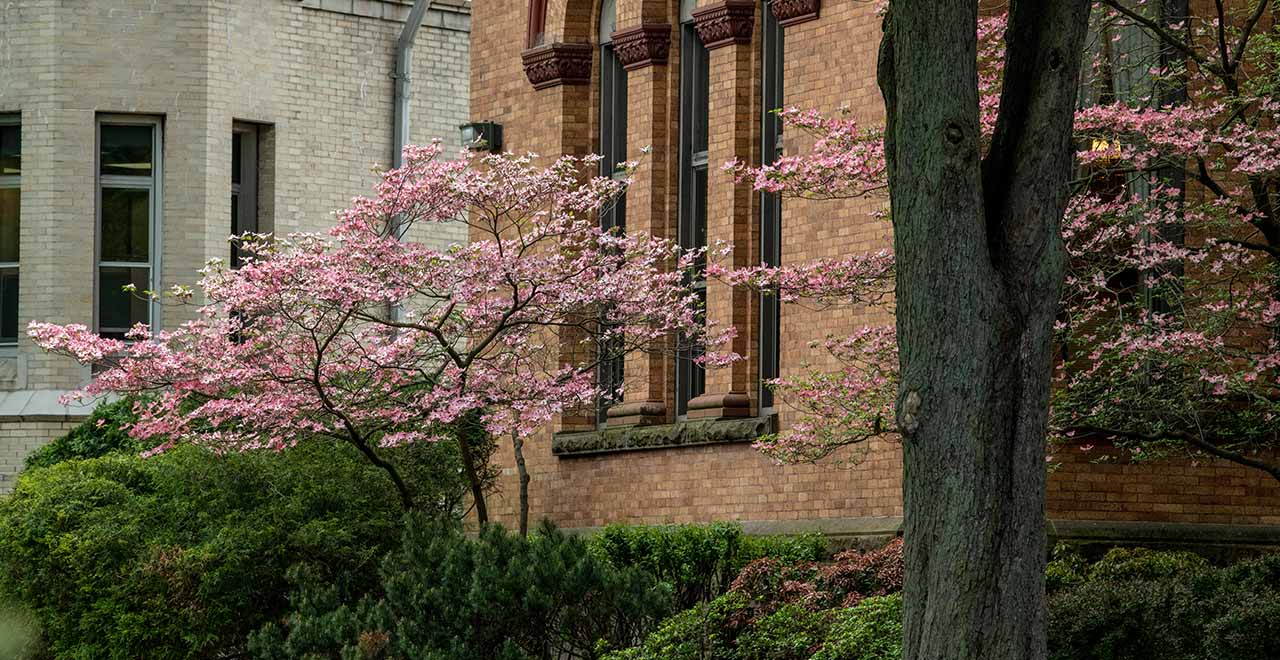 I Have Survived an Attempt
SHU 24/7 Mental Health Crisis Hotline: 973-275-Help (4357) 
Call or text 988 to contact the Suicide and Crisis Lifeline or chat online at 988lifeline.org.
Or text Talk to 741-741 for the Crisis Text Line.  
If you are in immediate danger, call 911.
What leads someone to at attempt suicide varies from person to person, but a common reason, according to many attempt survivors, is the desire to feel relief from intense emotional pain. If you are a survivor of a suicide attempt, you may not even fully understand what led you to that point. Often there is an underlying mental health condition that needs to be treated. With the proper treatment and support, you can learn healthy ways to manage stress and cope with emotional pain in the future. 
You are not alone! CAPS is Here for You
You can contact CAPS during regular office hours, Monday-Friday 8:45 a.m.- 4:45 p.m. by calling 973-761-9500 or drop-in to CAPS in Mooney Hall Room 27 to speak with a counselor. Do not use e-mail in an emergency situation. If you have an urgent need to speak with a counselor you may also contact the SHU 24/7 Mental Health Crisis Hotline at 973-275-Help (4357). This service is available 24 hours a day/7 days a week. 
 
You can also contact The Suicide and Crisis Lifeline by calling 988 or chat with them online. The Crisis Text Line is also available. Text SCHOOL to 741-741. 
What to Do After 
---
A suicide attempt is a significant health event and like any other health issue, it takes time and support to recover. Below are seven things you can do to support your recovery. 
Be kind to yourself. You have just survived a life-threatening health crisis and you deserve to take the time you need.
Take care of your health. Exercise, sleep, good nutrition and interacting with supportive people can improve your mood and overall well-being.
Find a mental health professional. A good therapist or doctor can help you put this experience in proper perspective.  They can also help you develop a safety plan and find ways to address life stressors. Here are resources to help you find a provider. 
Understand how to navigate your health insurance. After surviving a life-threatening health crisis, deciphering health insurance bills can be overwhelming. The National Alliance on Mental Health (NAMI) has created a guide to help. NAMI has created a guide to help.
Try a support group. A support group can help you feel less isolated because you will be with others who understand what it's like to cope with emotional pain. A program for peer support.
Talk to those you trust. When you're ready, let them know what happened and that you want them to help you stay safe.
Have a safety plan. Create a plan for how to keep yourself safe if you are experiencing suicidal thoughts in the future. Here is one safety plan template to fill out and keep on-hand. You can find others in this guide.  
This list was adapted from The American Foundation for Suicide Prevention
This booklet is a guide to help you take the first steps toward recovery after your suicide attempt. The tools and stories it contains come from the experiences of others, some named, some anonymous, who have survived a suicide attempt.
Learn how to take care of your mental health in order to prevent a future mental health crisis.
"Often, those who care the most about you have the strongest reactions to your suicide attempt because they can't imagine life without you."
Answering Tough Questions
---
Following a suicide attempt, you should anticipate questions and/or reactions from family and friends. It's helpful to practice your response in advance. 
 
Potential tough questions/reactions to plan for:
I heard you were in the hospital. What was the matter?
Did you really try to kill yourself?
How could you do this to me?
Things could never be that bad.
How did you do it?
What happened after you tried it?
Was it something I did to you?
Why didn't you trust me and tell me what was going on?
 
Practice what you want to say when:

You don't want to talk:
"You're so thoughtful to worry about me, but I'd rather not talk about it right now."
"Even though I've been through a tough time, I'm getting better."
"I know you're trying to be helpful, but it's hard to understand if you haven't experienced the kind of pain that led me to attempt suicide."
"I appreciate your concern, but I'm just not ready to talk about it yet."
You want to reach out:
"The most important thing for me right now is knowing that people still care about me."
"You could be really helpful by being there for me as I recover."
"I just need you to listen to me without judging me for what happened."
"Right now, I need people to help me stay safe.
"Can I count on you?"