Great Minds Dare to Care
The Great Minds Dare to Care is a University-wide collaborative suicide prevention initiative designed to foster shared responsibility for building a community of care at Seton Hall University. This initiative will provide all Seton Hall Community members with opportunities to engage in trainings, resources, and activities, that will promote tools and strategies for managing mental health and helping others. A sense of community and belonging is a major factor associated with student wellness and the prevention of suicide.
---
Ways to Dare to Care
Headspace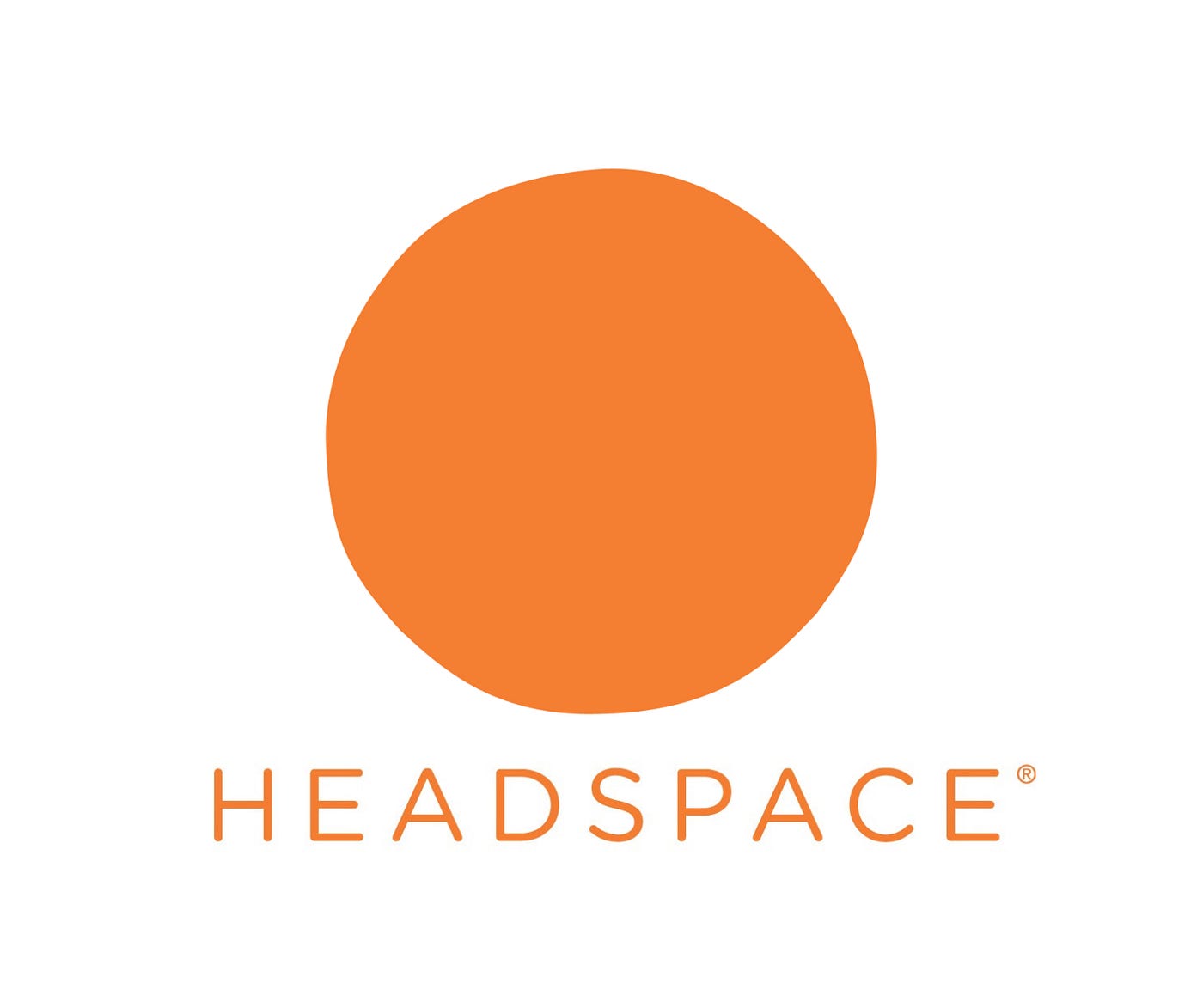 The Great Minds Dare to Care initiative is excited to offer current Seton Hall students a free one-year subscription to Headspace. The Headspace app serves as a guide to meditation and mindfulness to help you focus on your mental health and wellbeing while being a student. Begin your journey today to improve your sleep, intentional and health focused habits, and lower overall stress levels.
HOPE


Seton Hall Suicide Prevention website has resources and information for anyone who is struggling. Know the signs of suicide risk and how to ask for and get help.
Make a Dare to Care Program
Your organization is invited to submit a proposal to request Dare to Care support of your wellness program. Whether you need funding to bring a speaker to campus or some extra resources and materials to elevate your program to the next level, we are here to help you make a difference in our community. Qualified programs should have a focus on mental health & wellness and/or suicide prevention. Visit the program proposal form for more information and to apply.
---
Counseling and Psychological Services (CAPS)
CAPS is located on the second floor of Mooney Hall, Room 27. Stop by or call us during regular business hours, Monday -Friday, 8:45 a.m.- 4:45 p.m. or call (973) 761-9500 to schedule an appointment.
24-HOUR Emergency Number
(973) 275-HELP (4357)
Use is limited to Seton Hall students who have a psychological emergency.
Uwill
Uwill offers students free immediate access to teletherapy and wellness programming through its easy to use online platform. Register with your Seton Hall email address at https://app.uwill.com/
---