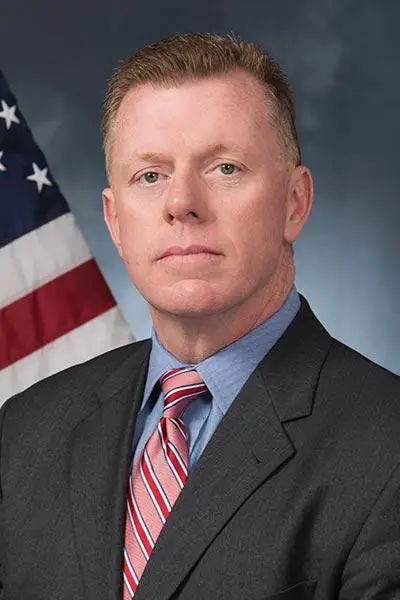 The keynote speaker at Seton Hall's baccalaureate commencement ceremony will be James M. Murray, director of the United States Secret Service.
Mr. Murray received a master's degree from Seton Hall before joining the Secret Service in 1995 as a special agent in the New York Field Office. He was appointed to the Presidential Protective Division in 2001 and advanced into management four years later.
In 2018 he was appointed assistant director of the Office of Protective Operations. In this role, he oversaw the planning, coordination, administration and execution of the Secret Service's global protective mission. Last May he was selected as the 26th director in the agency's 155-year history.
Today Mr. Murray is responsible for the successful execution of the dual investigative and protective missions of the Service. He leads a diverse workforce comprised of more than 7,000 Special Agents, Uniformed Division Officers, Technical Law Enforcement Officers and Administrative, Professional and Technical personnel.
A native of Point Pleasant, he earned a bachelor's degree from the University of Scranton before studying at Seton Hall. He is also a graduate of the American University Key Executive Leadership Program and 2016 FBI Leadership in Counterterrorism FVEY Fellowship Program.
Mr. Murray will address the Class of 2020 as they join him in the ranks of Seton Hall alumni. The baccalaureate commencement ceremony is scheduled for 9:30 a.m. on Monday, May 18 at the Prudential Center in Newark.