Zheng Wang, Ph.D.
Director, Center for Peace and Conflict Studies (CPCS)
Professor Wang specializes in identity-based conflicts, nationalism, cross-cultural negotiation and maritime security. He is also a Global Fellow at the Woodrow Wilson Center, a Fellow of the International Security Program at New America, and a member of the National Committee on U.S.-China Relations (NCUSCR). He received his Ph.D. from the George Mason University's School for Conflict Analysis and Resolution and an MPhil in Peace Studies from the University of Bradford. Read more.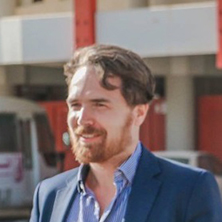 David Wood 
Director of Peacebuilding and Statebuilding in MENA
Professor Wood has spent 14 years working internationally in violent settings to promote conflict resolution and transformation. His work involves local mediation, support for political processes and international facilitation. He is a recognized expert in community safety and justice, stabilization and conflict sensitivity. He is the founder of Peaceful Change Initiative, an international peacebuilding charity. Read more.
Maria T Gonzalez Esquivel
Finance and Administration Coordinator
Maria has over 7 years of professional experience in the financial sector. She focuses on International Economics and Development. Read more.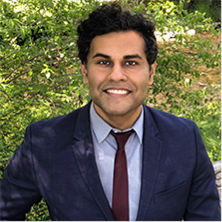 Sushant Naidu
Project Officer
Sushant is part of the Center's Peacebuilding and Statebuilding in MENA team. He manages the 'Enhanced Coexistence and Peace Capacity in Yemen through Economic Action' project.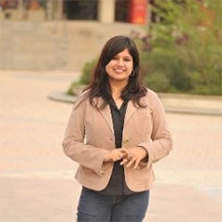 Pallavi Shahi 
Project Officer
Pallavi is a journalist and her work has appeared in The Diplomat, the International Policy Digest and the Times of India. She focuses on International Organizations and Conflict Management.
---
Current and Past Fellows
Tatsushi Arai
Mediator, dialogue facilitator, adviser, trainer, and peace researcher in the Middle East, Africa, Asia, and the United States. Read more.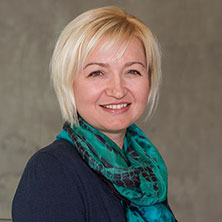 Borislava Manojlovic
Love and forgiveness; Memory, peacemaking and education in post-conflict contexts. Read more.