Heart of the University, Faculty Retreat Series for 2022-2023
Monday, February 27, 2023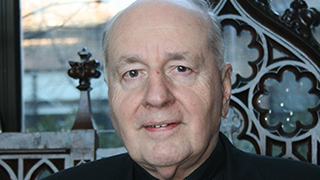 The Heart of the University Retreat Series gives faculty and administrators of all faiths the opportunity for input and guided reflection. The series is co-sponsored by the Office of Mission and Ministry, and the Center for Vocation and Servant Leadership.
The fourth retreat, given by Msgr. John Radano on the theme of Virtues and the Ecumenical Movement: The Healing of Christian Divisions, will be held on Wednesday, March 29, 2023, from 9:00 to 11:00 a.m. via Microsoft Teams.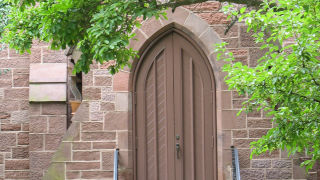 Since Vatican II, the Catholic Church has been deeply involved in dialogue with other Christian churches and communities, hoping to resolve divisions in faith which, over the centuries, have kept Christians separate from one another. In these dialogues, spiritual matters such as prayer, virtues such as faith, hope and charity, holiness of life, and others, are just as important for supporting the efforts of churches to overcome divisions, as they are for growth in the spiritual life of individuals.
Msgr. John A. Radano, Ph.D. served as member (1965-1984) and Chairman (1977-1984) of the Department of Religious Studies. He served as staff member (1984-2008) and Head of the Western Section (1986-2008) of the Pontifical Council for Promoting Christian Unity, Vatican City. Currently he is a retired Adjunct Professor, School of Theology. He has published two books and numerous articles.
If you have any questions, please contact Linda Garofalo or Francia Peterson at [email protected].
RSVP to [email protected] by March 27, 2023. Click here for further information.
Categories: Faith and Service