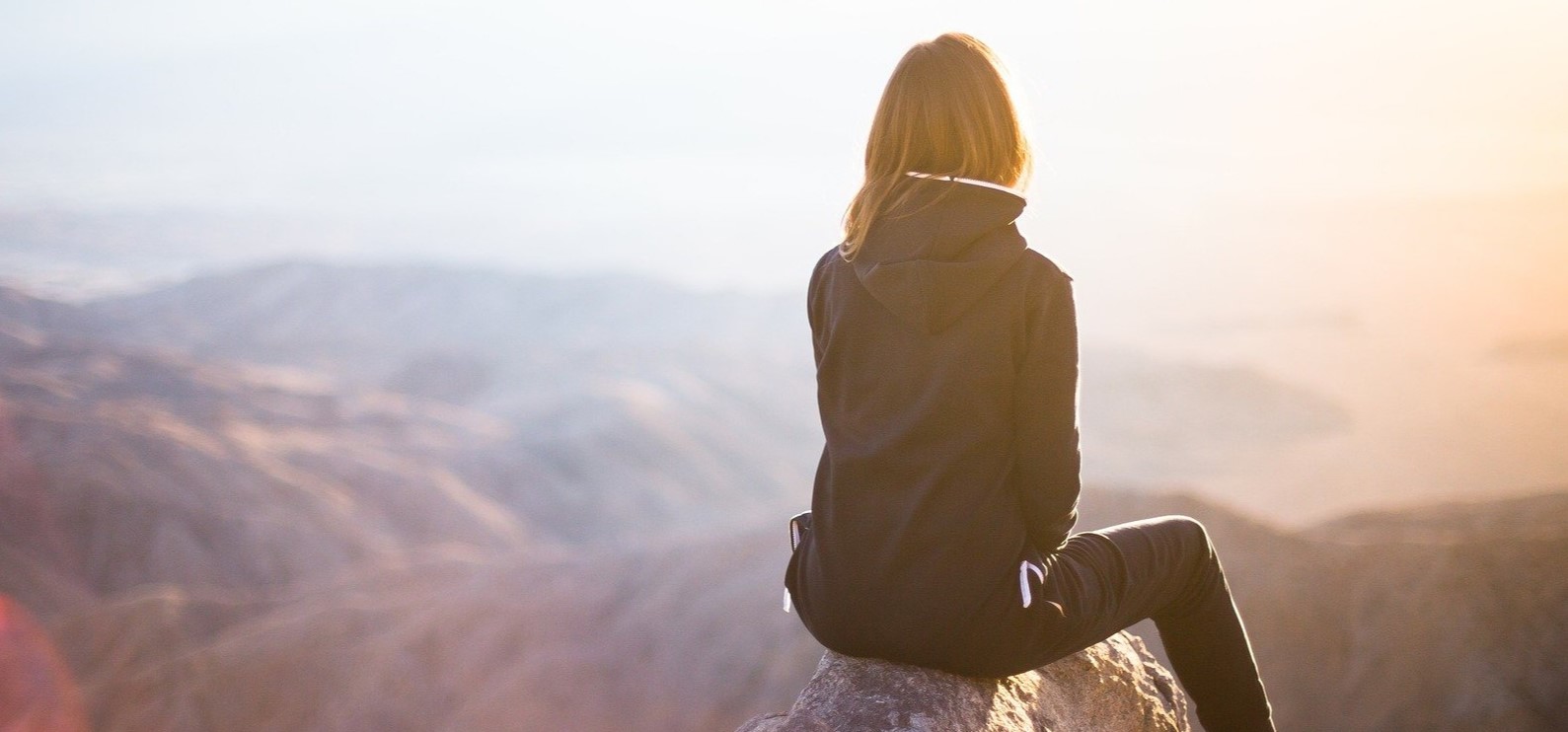 Third-Party Providers
Still looking for the perfect program that sparks your interests while earning college credits? The Office of International Programs has compiled a list of reputable study abroad program providers to help get you started. With the assistance of a Seton Hall academic advisor, students are able to transfer credits from abroad through these non- Seton Hall programs. If you are interested in one of these programs, please make an appoint with the OIP to receive necessary materials.
New and Returning Applicants (Important): Click here for the Third-Party Provider Checklist and understand the process to study abroad with a Third Party Provider.
Returning Applicants: Click here to re-enter your Study Abroad Portal to complete your application, confirmation or pre-departure requirements. Once in the portal, you will need to log-in with your Seton Hall username and password in order to return to your program application.
Application Deadlines:

Spring semester: October 15
Summer sessions: March 15
Fall semester: June 1

Contact Us: Email

[email protected]

to get the quickest answer to a particular study abroad question.


Suggested Providers
Third-Party Provider Checklist
Getting Started with OIP
Your journey to a study abroad program begins at Seton Hall!
Research Destination: Familiarize yourself with different Third-Party Providers to help you decide which program is appropriate to your academic and personal goals, as well as which provider would help you best achieve these goals.
Join a Study Abroad Info Session: The Study Abroad team is here to assist you with any questions and concerns you have about the study abroad process with a provider outside of Seton Hall. Click here to register.
Meet with Your Advisor: Make sure to check if you are eligible to study abroad with your academic advisor and discuss with them what programs and providers would work best with your degree requirements.
Disability Student Services: Students with health concerns and disabilities are encouraged to communicate with the Office of Disability Support Services regarding their interest in studying abroad. Click here to learn more about Accessibility Abroad.
Understand Tuition & Financial Aid: Seton Hall University tuition does not transfer over to Third-Party Providers. Students participating in a third-party program will have to pay separate tuition from the provider and will have to pay certain fees in order to maintain their Bursar account with Seton Hall.
Application Process
Application Deadlines: Spring - October 15, Summer - March 15, Fall - June 1
Applications for all Third-Party Programs are approved on a first come, first serve basis. A minimum GPA of 2.5 required and students cannot be on disciplinary probation level II or higher at the time of departure.

All the following is what's required in your online application within the Study Abroad Portal which you can access by clicking here:
Exchange and Third-Party Program Checklist (Read and Acknowledge)
Third-Party Provider Program Information (Read and Answer)
Assumption of Risk, Waiver of Liability, Release of Claims and Indemnification (Acknowledge and Sign)
Authorization for Access to Student Information (Acknowledge and Sign)
Consent for the Processing of Personal Data (Acknowledge and Sign)
Disability Support Services (Read and Acknowledge)
Your Passport Status (Read and Answer)
Emergency Contacts (Read and Answer)
Agreement to Meeting with Academic Advisor and Financial Aid (Acknowledge and Sign)
Study Abroad Credit Transfer Form (Read and Submit)

To ensure that all credits taken abroad will count for the student's curriculum back at Seton Hall, students are required to work with academic advisors and departments to complete the Credit Transfer Form, which is uploaded to your online student application. You may find directions on how to complete this process on our Credit Transfer, Billing, and Payment page.

Program Provider Application Reminder (Read and Acknowledge)
Get Ready for Departure
Deadline: One Month Prior to Departure
Congratulations! If you've reached this stage, this means you've been approved to participate in a Third-Party Program and received an email from OIP notifying you about your change in status. Once you click on the link in that email, you'll be taken to your decision letter.
Here's what happens between your approval and your departure, as well as some important remaining requirements that are found within your Study Abroad Portal.
Third Party Provider Study Abroad Advisor Form (Read and Submit)
Study Abroad Pre-Departure Orientation (Read and Answer Quiz)
Study Abroad Health Information (Read and Acknowledge): Learning content about health and wellness abroad. Click here to visit our Health and Safety page for more info.
Smart Traveler Enrollment Program (STEP) Registration (Read and Submit)
Program Locations and Dates (Read and Answer)
Phone Number and Secondary Email While Abroad (Read and Answer)
Passport Information (Read and Submit): For a passport to be considered valid for international travel, the expiration date on your passport must be at least 6 months after the program end date. If it is not, please learn about how to apply for a new passport.
International Medical Insurance (Read and Submit): All Seton Hall students going abroad are required have an international health insurance plan. If your Third-Party Study Abroad Provider does not provide you with insurance, you must purchase GeoBlue International Health Insurance. Click here for more details about Seton Hall's international health insurance policy with GeoBlue.
Flight Itinerary (Read and Submit)

Once these requirements are complete, the Office of International Programs will verify that you have completed the pre-departure process and your status will be changed to Ready for Departure for this study abroad program. Make sure to stay up to date with any application updates from both your Third-Party Provider and OIP. To prepare for your international travels, we recommend checking out resources on the Study Abroad website, including the following super useful pages:

Other Items to Consider
Family Pre-Destination Orientation (optional) : As part of the pre-departure process, OIP will host a virtual Family Pre-Departure Orientation once a semester which will go over the pre-departure process and provide tips and resources for families. Email invitations will be sent out to the Emergency Contacts that the students submitted as part of their application.
Study Abroad Visa (if applicable): Click here to visit our Passports and Visas page for more info if this applies to your program and your citizenship status.