2023 McQuaid Medal Recipients
Each year Seton Hall recognizes outstanding community members who embody the ideals of servant leadership.
With pride, we call attention to individuals selected in 2023 for the Bishop Bernard J. McQuaid Medal for Distinguished Service, the President's Award for Student Service and our 2023 Servant Leader Scholars who will be recognized at this year's Charter Day Convocation at 3 p.m. on April 4, 2023.
Bishop Bernard J. McQuaid Medal for Distinguished Service
This honor is awarded to long-serving employees for their commitment to the University's mission and for providing outstanding service to the University by doing exceptional work in their own position and the larger University community.
2023 Honorees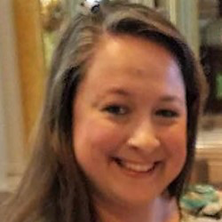 Autumn Bucior
Registrar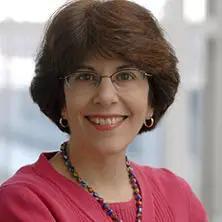 Angela Carmella
Professor, Law School Instruction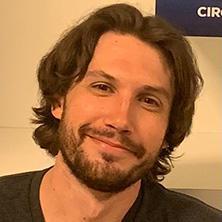 Douglas Cantelmo
Interim Director of International Programs
& Program Director, Rome Connection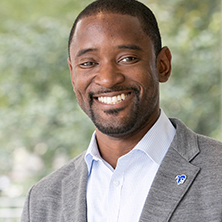 Winston Roberts
Assistant Vice President
Student Services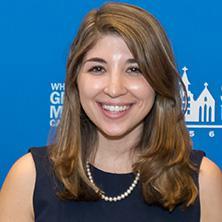 Tara Wager
Faculty Associate
Mathematics & Computer Science
Servant Leader Scholars
Servant Leader Scholars epitomize the University's mission and are examples of leadership for the good of others. The 2023 scholars are:
Freshmen
Genna Arduini, Biology
Anna Ausanio, Nursing
Arianna Cox-McClary, Interprofessional Health Sciences - Athletic Training
Michael DeMarco, Political Science
Dahlia Diaz, Chemistry and Biochemistry
Antonio DiBerardino, Biology
Gabriella Fernandez, Diplomacy and International Relations
Amanda Grace, Secondary Special Education – English
Alyssa Housley, Psychology
Jacob Hummel, Finance
Isabella Rivera, Political Science
Sophomores
Juyhun Baik, Biology
Janasia Carter, Political Science
John Cavanagh, Business
Nina Lolli, Nursing
Robert Magliozzi, Secondary Education – English
Callie McCool, Biology
Joseline Molina, Business
Frank Rocco, Business
David Smith, Communications
Susanna Testa, Biology
Marissa Todd, Elementary and Special Education
Patrick Wac, Business
Juniors
Jocelyn Duallo, Mathematical Finance
Kelsi Loewen, Biology
Josephine McCartney, Biochemistry
Cara Mia Norelli, Nursing
Peter Noto, Political Science
Megan Perumpail, Biology
Mary Tiffin, Diplomacy and International Business, Economics
Maxwell Wheeler, Biology
Seniors
Melissa Bowker, Biology
Clare Donnelly, Secondary Special Education – English
Kylie Heneghan, Nursing
Anna Hosri, Biology
Jacob Mahon, Finance
Catharine Matticola, Marketing
Jenna Mustafa, Biology
Joshua Novello, Biology
Lidia Prusak, Biology
Andrew Rogers, Accounting
Allison Sumereau, Elementary and Special Education
Graduates
Bethany Davidheiser, Physician Assistant
Kathleen Mahon, Speech and Language Pathology
Marisa Pla, Informational Technologies
Kaitlyn Vega, Nursing
Meghan Vizzard, Speech and Language Pathology
Seton Hall's founder, Bishop James Roosevelt Bayley, called for our community of faith to be "a home for the mind, the heart and the spirit." As we continue to address these challenging and uncertain times, our greatest strength is our caring community; these honorees embody what makes Seton Hall special.