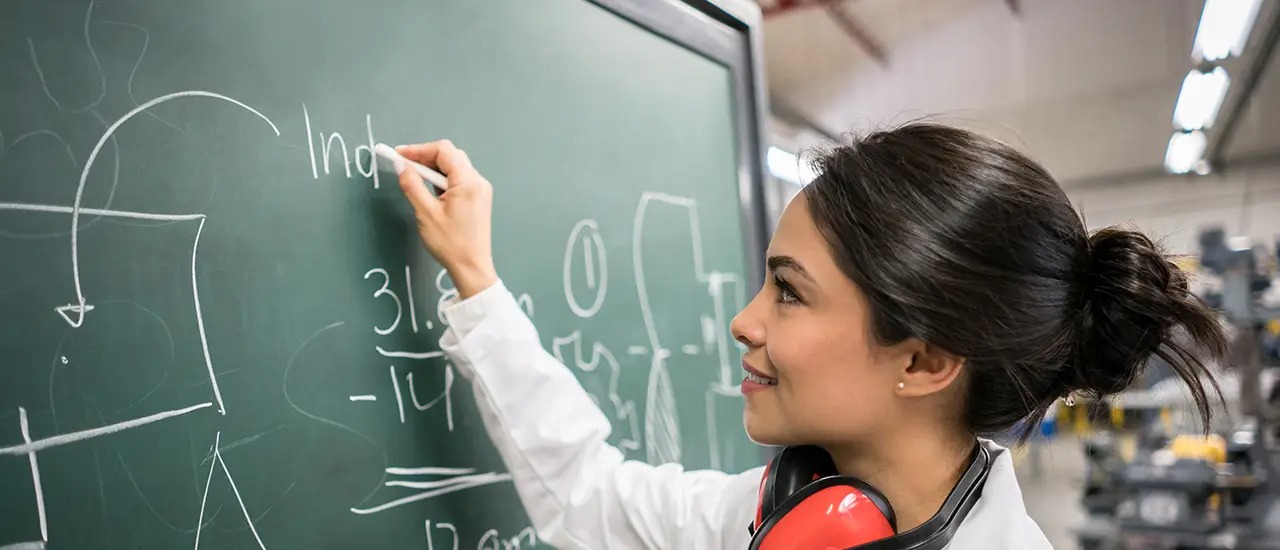 STEM-Designated Arts and Sciences Programs
By 2028, it is estimated that there will be more than a million jobs in the STEM (science, technology, engineering and math) field. At the same time, a decline in qualified STEM professionals means a number of positions are going unfilled. STEM-designated programs, such as the ones offered at Seton Hall, are critical to producing professionals to work in fields that benefit U.S. economic growth and overall global competitiveness. In addition, the Bureau of Labor Statistics has classified STEM careers as having some of the greatest growth potential and the highest paying salaries for the 21st century.
The STEM designation has been extremely beneficial to international students looking for work in the U.S. It allows students to apply to extend their 12-month Optional Practical Training (OPT) by an additional 24 months, enabling them to obtain practical working experience in the U.S. to complement their fields of study after completing their degree programs.
Undergraduate Programs
Graduate Programs
Prospective Undergraduate Students
Applications for admission, application requirements, tools for financing your education and deadlines for admission to undergraduate programs at Seton Hall University are provided by the Office of Undergraduate Admissions.
For information on how to apply visit the University Office of Undergraduate Admissions.
Prospective Graduate Students
All graduate applications are processed through the Office of Graduate Affairs, and the applications are reviewed for admission by committees within each graduate department.
Each graduate program has its own admission requirements. Please visit the webpage for your intended program to learn more about the program and admission requirements.