---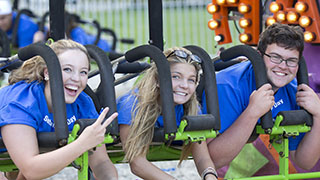 New Student Welcome Weekend is a mandatory program for all incoming students. The programs held during welcome weekend designed to provide you with important information, help you to learn more about Seton Hall, and to connect you with other new students.
Class of 2025, we are excited to welcome you to the Seton Hall University Pirate family and can't wait to see you August 26th - 29th. Go Pirates!
Please check your Seton Hall email weekly to ensure you receive all information needed. Follow us on Instagram @hallstudents and Twitter @hallstudents for updates as New Student Welcome Weekend approaches.
 

First-Year Advising
---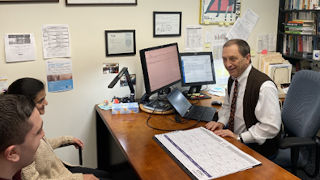 The Center for Academic Success will be assisting all incoming students with individualized appointments beginning in June. During these appointments, students will be able to meet with an academic advisor and register for their Fall 2021 semester courses. Students should be able to share any information regarding college level courses they have completed (e.g. AP credits, transfer credits, etc). All students should be checking their SHU email for instructions on how to schedule an appointment.
Note: EOP, Pre-Med Pre-Dent Plus, Student-athletes and RISE students will be hearing from their program advisors. Other first-year students will be contacted by their Center for Academic Success (CAS) advisors.
If you have any questions, please email freshman@shu.edu.
 

First Year Newsletter
---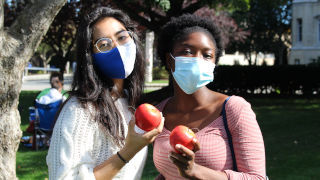 Between Summer Orientation and the start of classes in August, you will receive weekly updates from Student Engagement team and other campus partners in the form of newsletters sent to your Seton Hall email address. Each newsletter will focus on relevant information, upcoming events and introduce resources to ease your transition into college. Make sure to check your email weekly to stay up-to-date!
Please email the engagement@shu.edu with any questions about these newsletters.