Professionals-in-Residence Program
Our Professionals-in-Residence Program links academic interest with experiential learning, connecting students with professionals recognized in their careers and respective industries. Students can explore topics related to their studies and first-handedly learn about the environment and organization of their future careers.
The Professionals-in-Residence program supports the College's commitment to interdisciplinary collaboration by adding this dimension to fully complement the student academic experience. Each Professional-in-Residence structures his/her participation differently, uniquely bringing specific expertise and skillsets to every student interaction.
Current Professionals-in-Residence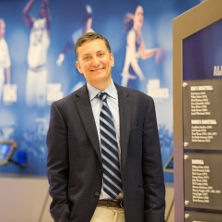 B.J. Schecter, Former Sports Illustrated Editor, Sports Media Focus
Schecter is a veteran journalist who brings his 20 years of experience at Sports Illustrated directly to the classroom. Students in Schecter's classes directly benefit from his industry experience in editing, writing and producing sports-related content for major media outlets.
---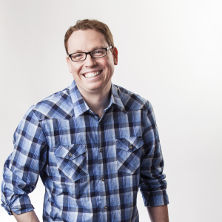 Bryan Meszaros, Founder of OpenEye Global, Visual and Interactive Design
Meszaros '00 has stepped beyond the boundaries of mere design; instead, he and Open Eye Global, his firm that specializes in digital development, innovation and analytics, have created a fuller digital experience for his clients. Meszaros brings his immersive experience to the program, and looks forward to meeting students with similar passion-drive goals.
---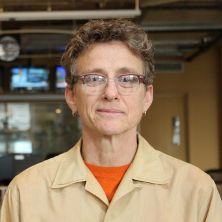 Nancy Solomon, Managing Editor for New York Public Radio (WNYC), 2-time Peabody Award Winner
Solomon is known for her exceptional coverage in the New Jersey Area. In 2014, Solomon won a Peabody Award for her series on the exercise of power by Governor Chris Christie and his administration titled "Chris Christie, White House Ambitions, and the Abuse of Power." She has produced over 100 stories for WYNC, and distinctively brings expertise grounded in professional radio and journalism to our communications programs.
---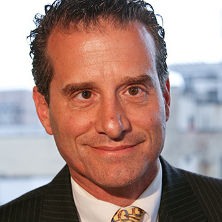 Glenn Schuck, 1010 Wins, CBS New York
Schuck '85 began his radio career with Seton Hall's WSOU in 1981. Since then, he has risen in the field, actively covering key events such as the aftermath of the 9/11 attacks, Super Bowls, and various elements of Former NYC Mayor Bloomberg's administration. Schuck gives back to his former Pirate community by sharing his advice and engaging students pursuing a career in radio broadcasting. Schuck works exclusively with WSOU news students, mentoring and working one-on-one with students to help reach their career goals.
---
Past Professionals-in-Residence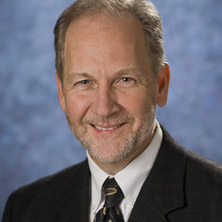 Anthony DePalma, Former New York Times Reporter and Foreign Correspondent, Writer-in-Residence
With 22 years in his repertoire working for The New York Times, DePalma served as the University's first Writer-in-Residence. DePalma focused his teaching by leading specialized journalism courses such as International News Reporting, News Literacy and Media in Latin America. DePalma also shared his interest on Latin American issues (focused on Mexico and Cuba) and additionally taught courses cross-listed with the Latin American and Latino/Latina Studies program.
---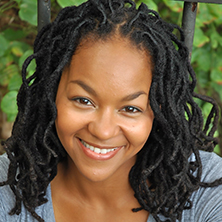 Crystal Dickinson, Award-Winning Actor, "Clybourne Park"
Dickinson '98 shared her acting expertise directly with students having performed on various stages including: performing at the Lincoln Center, appearing on television in Tyler Perry's "House of Payne" and taking on a role in Tony Award winning play, "Clybourne Park." Dickinson expressed her passion with students, providing them with an inclusive awareness of theatre and all of its facets. Dickinson drew on her own academic and professional understanding to provide students with an integrated and in-depth knowledge of the theatre world.