The Department of Professional Psychology and Family Therapy Presents: The 25th Annual Clinical Supervision Conference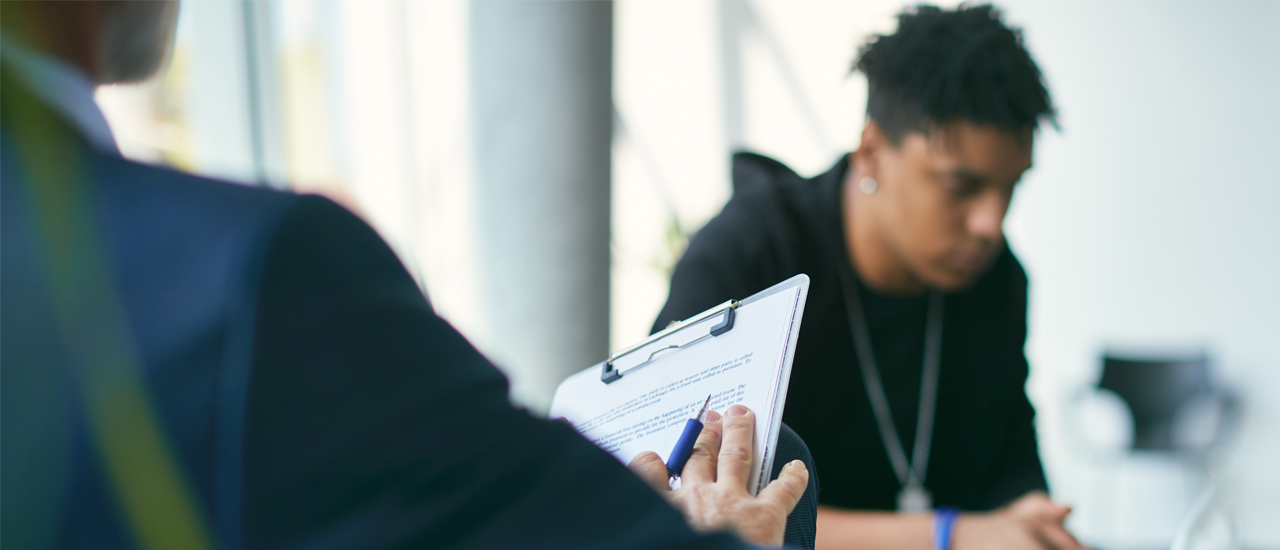 Addressing Racial Trauma in Clinical Supervision: Considerations for an Anti-Racist Practice

Friday, October 13, 2023
9:30 am – 3 pm
Online via Zoom
(Virtual link sent after registration)
Presented by:
Alex L. Pieterse, Ph.D. (Institute for the Study of Race & Culture, Boston College)
This program will provide 4 hours of continuing education. This program is co-sponsored by NJPA and Seton Hall University. NJPA is approved by the American Psychological Association to sponsor continuing education for psychologists and LPCs. NJPA maintains responsibility for this program and its content.
Program Narrative
There is a growing appreciation to attend to racial dynamics with counseling and psychotherapy (Stoute, 2020). Given the critical role of clinical supervision both as it relates to client welfare and therapist training, this workshop will address factors associated with the reduction of racial trauma as it relates to the process of supervision and therapy outcomes (Pieterse, 2018). The workshop will include a didactic review of foundational constructs (race, racism, racial identity, supervision and the supervisory alliance); will provide empirical data outlining the harmful effects of racist encounters with the supervisory encounter (Mckenzie-Mavinga, 2020); and through experiential exercises will focus on the facilitation of racial self-awareness and processing race-related aspects of case conceptualization in supervision and counseling. The workshop will conclude with an overview of anti-racist practice for supervisors and clinicians (Williams, 2022).
Learning Objectives
At the conclusion of the workshop, participants will be able to:
Document psychological outcomes associated with experiences of racism
Describe the elements of the Race-Based Traumatic Stress Model
List 5 factors associated with racial dynamics within clinical supervision
Outline 3 approaches to addressing race and reducing racial trauma in supervision and psychotherapy practice
Identify 5 examples of anti-racist practice for supervisors and clinicians
Intended Audience and Level
This presentation at the intermediate level is appropriate for psychologists, counselors, mental health professionals and graduate students who have some familiarity with the content.
About the Presenter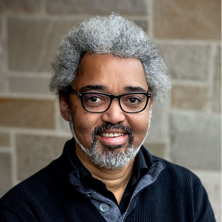 Alex L. Pieterse, Ph.D. is an Associate Professor and Director of the Institute for the Study of Race and Culture at Boston College. He received his Ph.D. in Counseling Psychology from Teachers College, Columbia University, his Master of Arts in Counseling from New York University, and holds a Bachelor of Health Science in Nursing, received from the Australian Catholic University. Prof. Pieterse's scholarship focuses on psychosocial aspects of race and racism, racial trauma, and anti-racism training and advocacy. He is currently an Associate Editor for The Counseling Psychologist and previously served on the Editorial Boards of the Journal of Counseling Psychology, and Cultural Diversity and Ethnic Minority Psychology. He co-authored with Robert T. Carter "Measuring the Effects of Racism" published by Columbia University Press. He is also a licensed psychologist and maintains and psychotherapy practice working with individuals and couples.
NJPA ensures that permission to use proprietary information, and steps to safeguard such information, are discussed with presenters at NJPA co-sponsored programs. No materials (physical or electronic) provided to attendees at such programs may be shared.
Seton Hall University makes our CE programs accessible to individuals with disabilities, according to the requirements of the Americans with Disabilities Act.
Please contact Peggy Farrelly, Ph.D., at
[email protected]
if special accommodation is required.
This program did not receive any commercial support, and there are no conflicts of interest to report.
Refund Policy: A 50% refund is available for cancellations up to 7 days prior to the event. Please contact Simone Robinson-Parker at [email protected] before the refund deadline to be reimbursed.
This conference is supported in part through generous contributions from Mrs. Raymond Hanbury.