Saturday, September 14, 2019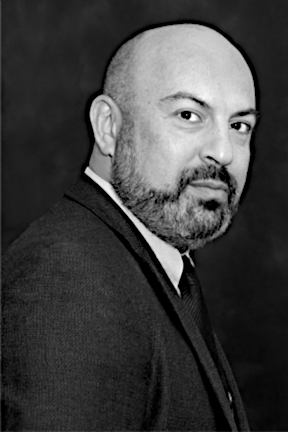 Sam Dagher
From 5:00 - 6:30 p.m. on Tuesday, October 8 in Jubilee Hall Auditorium, Sam Dagher, journalist and author of Assad or We Burn the Country, will speak at Seton Hall University. His talk, "From the Mediterranean Crossing to Central America's Migrant Caravans: How the Syrian Conflict Fueled a Global Backlash Against Immigrants and Refugees," will address the root cause of the Syrian crisis and explain the relationship between the Syrian refugee crisis and the rise of global nationalism.
In "Assad or We Burn The Country" Dagher takes readers within palace walls to reveal the family behind the destruction of a country and the chaos of an entire region. Drawing on his reporting experience in Damascus and exclusive interviews, Dagher shows how one of the world's most vicious police states came to be and explains how a regional conflict extended globally, engulfing the Middle East and pitting the United States and Russia against one another.
Sam Dagher has reported in the Middle East for more than fifteen years. He was the only Western reporter based in Damascus from 2012 to 2014, until being detained in an underground prison and expelled for reporting deemed unfavorable to the regime. He has worked for the Wall Street Journal, the Atlantic, the New York Times, the Christian Science Monitor, and Agence France Presse, and has covered the conflict in Iraq, the Arab Spring uprisings, and Libya. The Wall Street Journal nominated Dagher's work from Syria for the Pulitzer Prize and other journalism awards.
This talk is being sponsored by the College of Arts and Sciences, the Office of the Provost, the School of Diplomacy and International Relations, the History Department, the English Department, theLanguages, Literatures, and Cultures Department, and the Middle Eastern Studies Program.
Categories: Nation and World