Seton Hall Students to Participate in Online Book Presentation by Professor Richard Tempest (University of Illinois)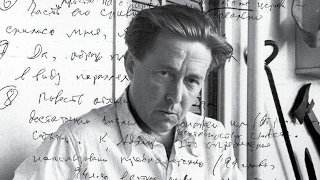 Overwriting Chaos by Professor Richard Tempest examines the life and work of Aleksandr Solzhenitsyn.
On Thursday, April 9 from 4:30–5:30 p.m., the Russian and East European Studies Program and the Department of History are inviting Seton Hall students and guests to participate in an online book presentation by one of the world's preeminent Solzhenitsyn scholars, Prof. Richard Tempest (University of Illinois). Professor Tempest will discuss his latest book, Overwriting Chaos: Aleksandr Solzhenitsyn's Fictive Words (Academic Press, 2019).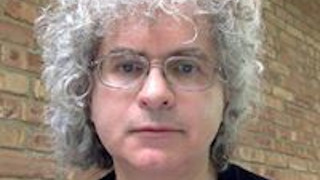 Professor Richard Tempest (University of Illinois)
Richard Tempest is an associate professor at the University of Illinois who studies the interactions between Russian and Western culture. His novel Zolotaya kost (A Bone of Gold), about the adventures of a time-traveling American professor, was published in Moscow in 2004. Tempest's current research focuses on charismatic politics in the twenty-first century. In his new book, Richard Tempest examines Aleksandr Solzhenitsyn's evolution as a literary artist from his early autobiographical novel Love the Revolution to the experimental mega-saga The Red Wheel, and beyond. Tempest shows how this author gives his characters a presence so textured that we can readily imagine them as figures of flesh and blood and thought and feeling. The study discusses Solzhenitsyn's treatment of Lenin, Stalin, and the Russian Revolution; surprising predilection for textual puzzles and games à la Nabokov or even Borges; exploration of erotic themes; and his polemical interactions with Russian and Western modernism. Also included is new information about the writer's life and art provided by his family, as well as Tempest's interviews with him from 2003 to 2007.
In preparation for this online event, Prof. Marta Deyrup (University Libraries) has created a dedicated library page.
When: April 9, 2020 from 4:30 to 5:30 p.m.
Where: Online
Register for the Overwriting Chaos online book presentation »
This event is free and open to the public.
Categories: Arts and Culture