Arts Council
The Seton Hall University Arts Council supports the integral role of the arts in higher education. The Arts Council, housed within the College of Human Development, Culture, and Media, strengthens the cultural vitality of the visual, literary and performing arts for the University campus and the surrounding community.
Voices & Visibility
Selection of this year's Arts Council programming was done in accordance with its Diversity, Equity and Inclusion cultural programming theme of 'Voices & Visibility' and features work from and about groups that have been otherwise historically underrepresented.
The Joseph A. Unanue Latino Institute

Inspired by the legacy of Joseph A. Unanue, the Latino Institute advances, educates, and transforms students into the next generation of servant leaders in our ever changing global society. Learn more about the Joseph A. Unanue Latino Institute »
Walsh Gallery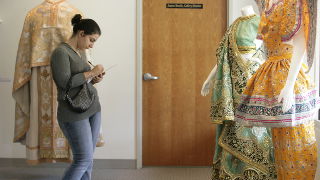 Hosts a number of exhibitions yearly ranging in topics from fine art to the historical, with an emphasis on interdisciplinary themes as the primary exhibition space on Seton Hall University's South Orange campus. Learn more about the Walsh Gallery »
Poetry-in-the-Round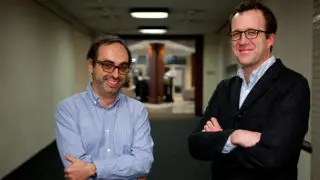 Invites the world's most compelling and celebrated writers to read and discuss their works with students and community members. Learn more about Poetry-in-the-Round »
There are currently no upcoming events.