Graduate
Master of Healthcare Administration (MHA)
Healthcare Administration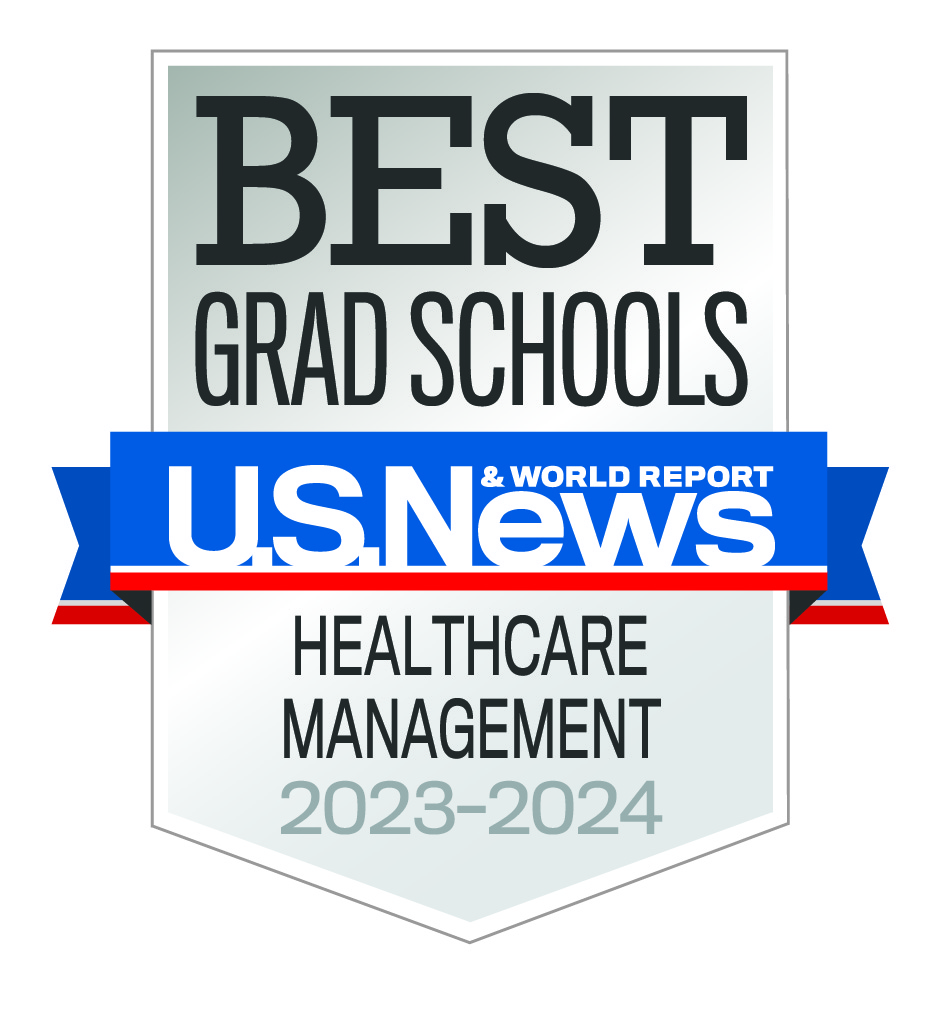 Offered both online/hybrid and on-campus since 1997, our Master of Healthcare Administration (MHA) program prepares students for leadership and management positions in today's complex, dynamic healthcare industry. The use of online/hybrid designation attests to the required three intensive residencies for online education. This 42-credit program is the only MHA program of its kind (online/hybrid and on-campus) in New Jersey accredited by the Commission on Accreditation of Healthcare Management Education (CAHME).
Our students represent many diverse areas of the health industry, including hospitals, healthcare systems, assisted-living facilities, insurance organizations, pharmaceutical companies, and many other healthcare institutions.
The MHA students' diverse backgrounds and experiences foster lively, enlightening class discussions and build strong professional networks. Whether you take the program online/hybrid or on campus, you will benefit from Seton Hall's proximity to New York City, and New Jersey's pharmaceutical and biotechnology corridor, building networking opportunities and strong relationships with some of the industry's biggest players.
The School of Health and Medical Sciences is offering full-time employees of the following organizations a 25% tuition discount for the program: Hackensack Meridian Health, Atlantic Health System and JAG Physical Therapy . For more information, email [email protected].