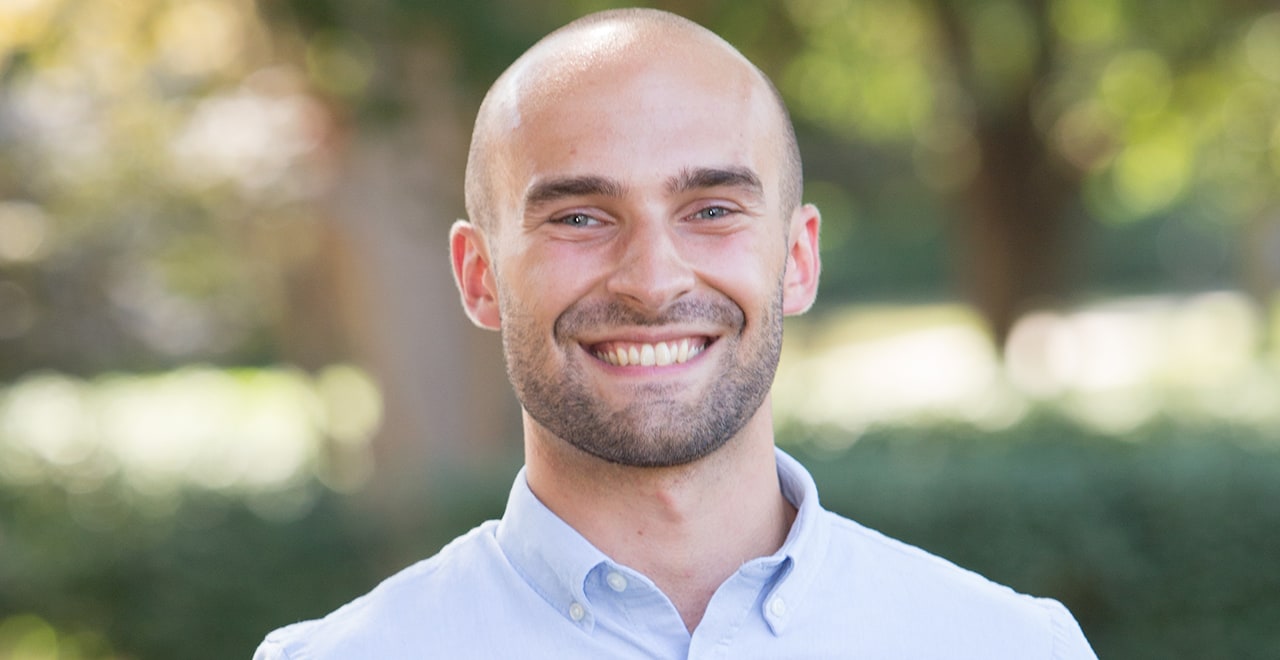 Nicholas DiBari - Assistant Director of Admissions
Regions: New Jersey (Monmouth County, Ocean County, Atlantic County, Cape May County), New York (Staten Island), and Pennsylvania (Central PA, Northwest PA, Greater Pittsburgh Area)
Bio
As an alumnus of the university myself, I know how truly special of a place Seton Hall is - I look forward to guiding you through the admissions process!
Bachelor of Science (BS) Marketing, 2021
Admissions Tip
In your essay, share something with us about you that we would not have known otherwise from other components of your application. It helps us to get to know you better!
Favorite Thing About Seton Hall
Students at Seton Hall share a real, tight-knit sense of community - this was one of my favorite things about my experience at Seton Hall.
Favorite Place on Campus
4th floor balcony of Jubilee Hall, overlooking campus