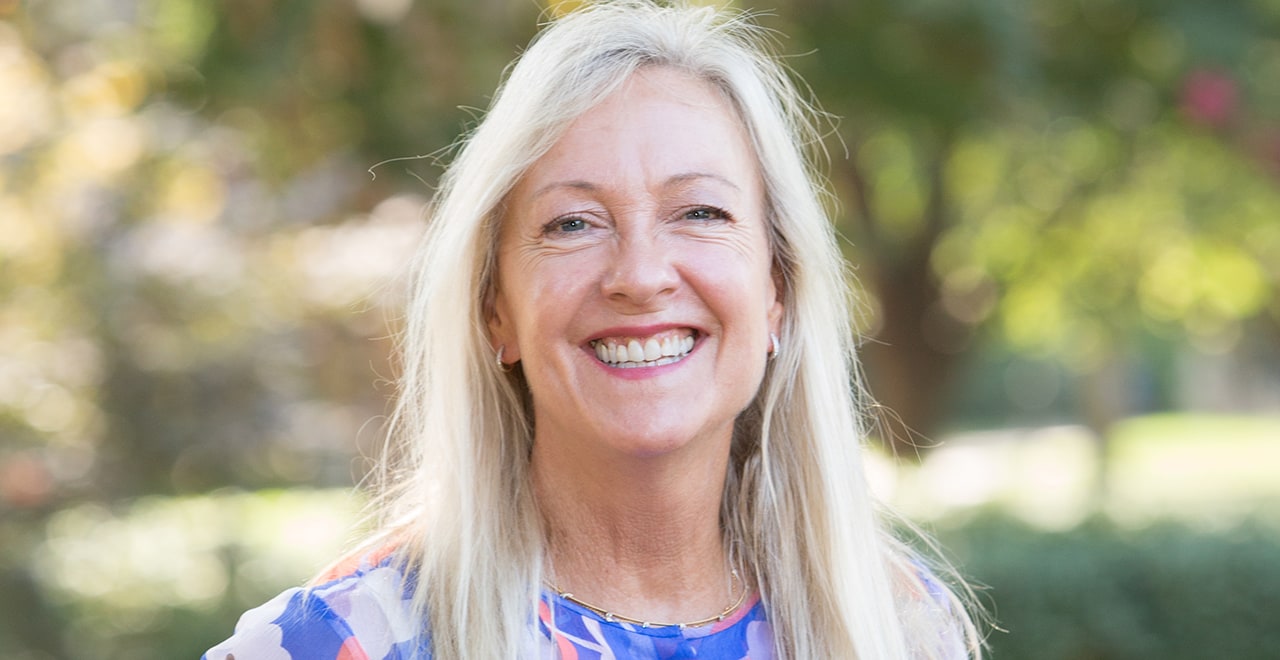 Lisa Hanson - Assistant Director of Admissions West Coast Region
Regions: Alaska, California (Northern), Colorado, Hawaii, Idaho, Montana, Nevada (Northern), Oregon, Washington, Wyoming
[email protected]
862-216-5748
Bio
Hello! I'm happy to meet you. I'm regionally based in the San Francisco Bay area and assist students and families from: northern CA, northern NV, OR, WA, AK, HI, CO, ID, MT and WY areas. Please contact me anytime with your questions - I'm always happy to help!
Admissions Tip
My biggest tip is to stay in touch with your respective admission counselor to let them know of your questions and/or concerns and let them know who you'd like to connect with in our campus community. We're always here to help connect you with current students, faculty and alumni.
Favorite Thing About Seton Hall
The community and opportunities available at Seton Hall are incredible; as well as overall team spirit for our Pirates. We are a very friendly community and environment, which I love.
Favorite Place On Campus
The Office of Admissions is my #1 place to go as my colleagues and teammates are here and we are a very fun group! After that, Dunkin is a top priority in the morning.