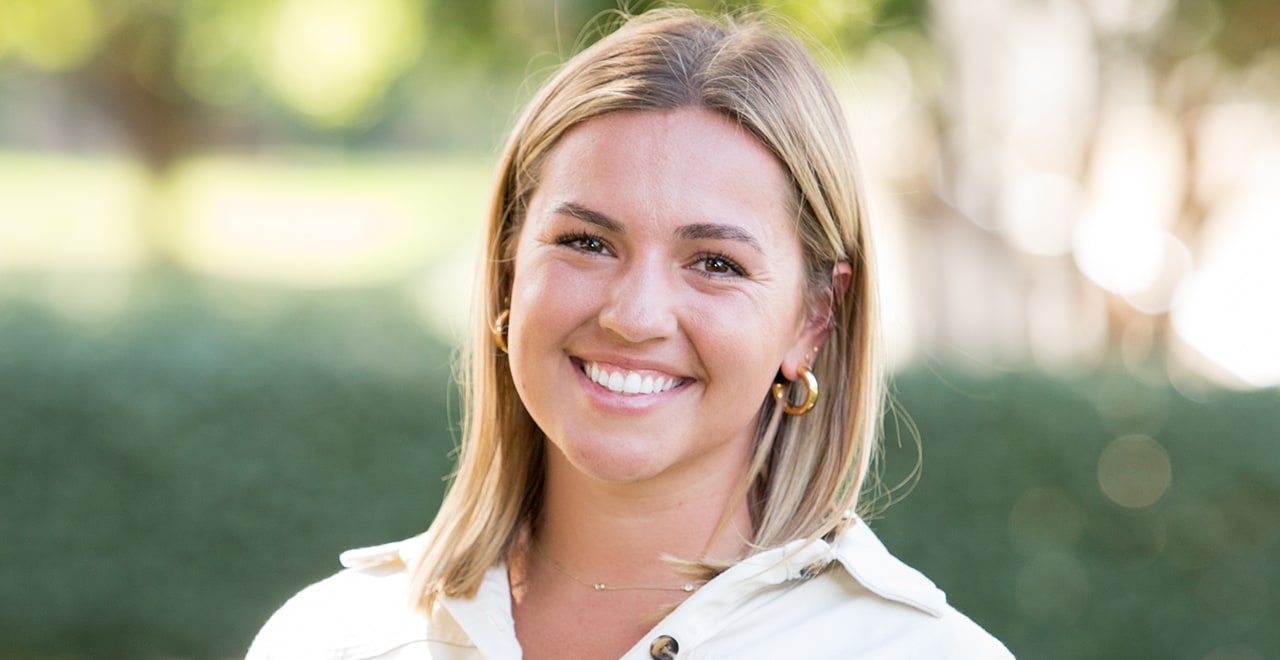 Jaclyn Katzenberger - Assistant Director of Admissions
Regions: Maine, Massachusetts, New Hampshire, New Jersey (Morris County)
Bio
Hi! My name is Jaclyn and I am a graduate from Virginia Tech. I have generations of family members that attended SHU, so I grew up being a Pirate fan & going to games! I am passionate about what I do, and can't wait to work together to help you as you begin your college career!
Admissions Tip
As I know the admissions process can sometimes feel overwhelming, our team is here to help, answer any questions you have, and make this process as smooth as possible. Please don't ever hesitate to reach out!
Favorite Thing About Seton Hall
The lasting and supportive community years beyond your 4 here at Seton Hall!
Favorite Place On Campus
Bethany Hall