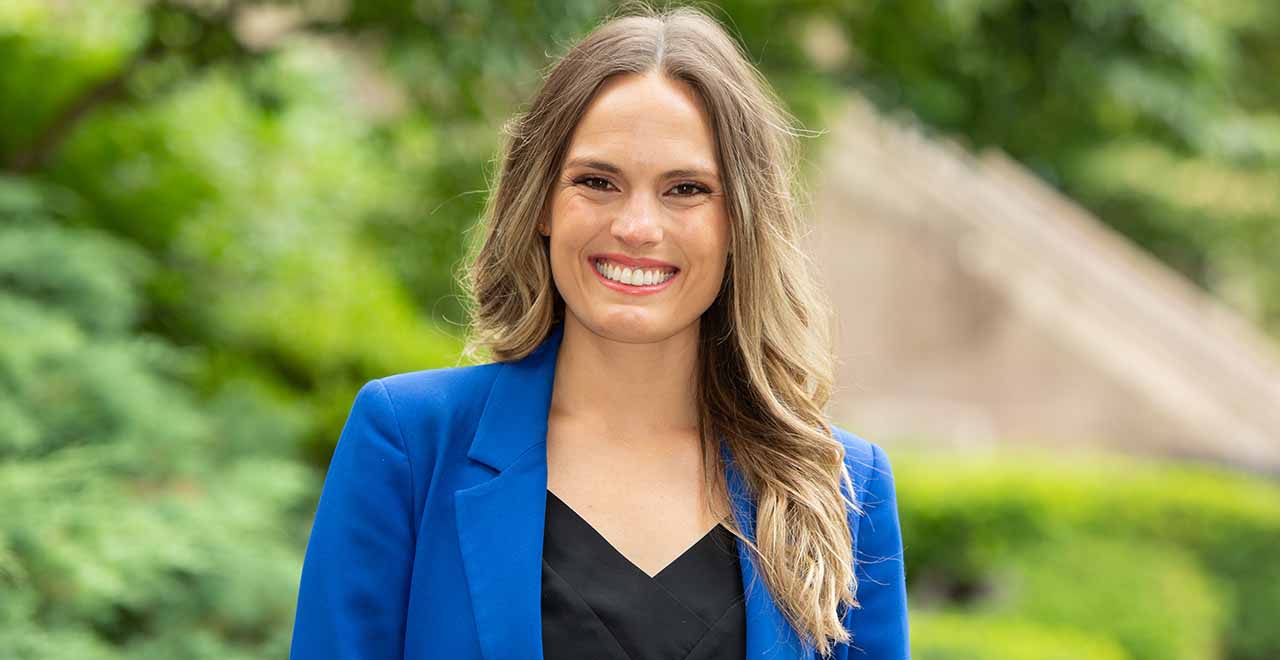 Gina Wright - Assistant Director of Admissions Southwest Region
Bio
Gina was born and raised in NJ. While she now works out of CA, SHU truly is her home away from home. Her favorite places to visit in town are the hiking trails at the Eagle Rock Reservation, NYC, a Pirate Basketball game with her husband, and Six Flags with her nieces & nephew.
Admissions Tip
Schedule a meeting or interview with your Admissions Counselor. It is a wonderful opportunity to get to know more about the institution, and an excellent addition to your application.
Favorite Thing About Seton Hall
The warm, welcoming community.
Favorite Place on Campus
The Green. There is always something happening on The Green from concerts, to carnivals, to our famous Christmas tree lighting ceremony in December.