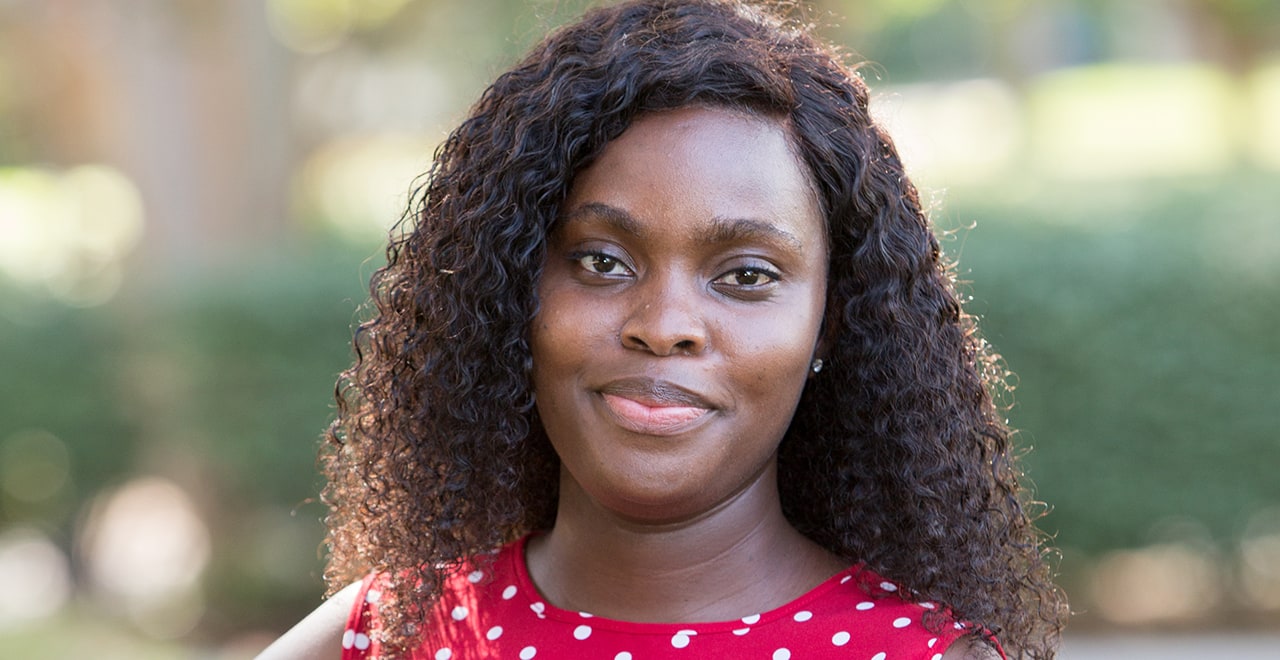 Audrey Anan - Assistant Director of Admissions
Regions: New Jersey (Essex County), New York (Long Island, Bronx)
Bio
Hi, I'm Audrey, a double alumni from Montclair State University. I moved to the U.S at 15 and have been a jersey girl ever since. I love being in school so much I decided to work at one.
Admissions Tip
Use the resources available to you. Don't be afraid to ask questions or reach out to your counselors for guidance and assistance.
Favorite Thing About Seton Hall
The welcoming environment and people. I am not catholic or religious but I am comfortable at SHU and that is due to these factors.
Favorite Place on Campus
The green.