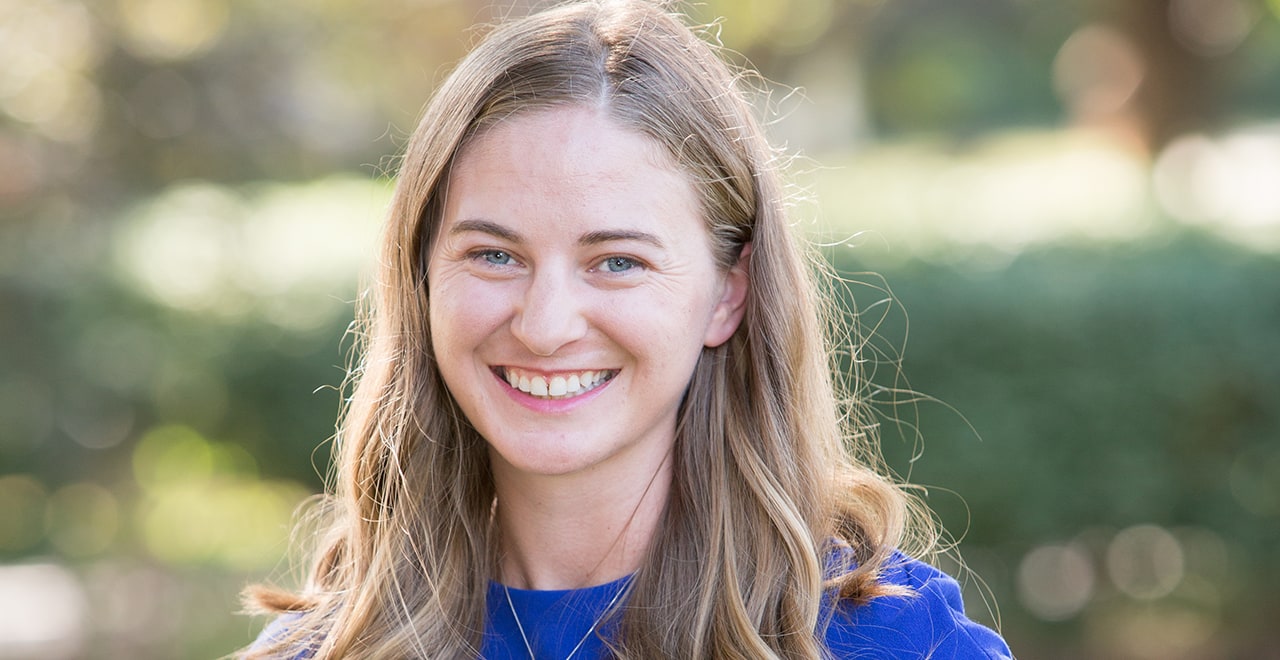 Abigail Billings - Assistant Director of Admissions Mid-Atlantic Region
Regions: Delaware, Kentucky, Maryland, North Carolina, Virginia, Washington D.C., West Virginia
Bio
Hello! I was born and raised in the Midwest and moved to the DC-area after graduating college where I am now regionally-based for Seton Hall. I look forward to meeting you soon!
Admissions Tip
Visit campus! Even a virtual visit can really help you to place yourself in the school's atmosphere as you figure out where you want to spend the next four years.
Favorite Thing About Seton Hall
The school spirit and sense of community.
Favorite Place on Campus
I always need my morning coffee so it would have to be the Dunkin' Donuts. Bonus-it's open 24 hours during the school year!