Support the Center
---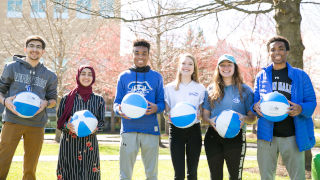 Give Today
Your support will help boost the Center for Sports Media to new levels of prominence.
About the Center
---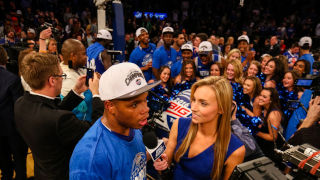 Explore
Providing an interdisciplinary foundation for academic training and theory with practical experience pertinent to excellence in the Sports Media discipline.
Speaker Series
---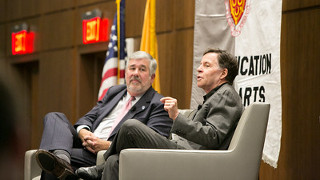 Upcoming Events
Enlightening and informative discussions with top-level talent about the evolving world of professional sports.