A Century Shaped by the Russian Revolution
Thursday, October 19th, 2017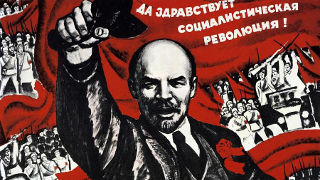 On Thursday, October 26, 6:30 p.m., Fahy Hall 236, Seton Hall University campus History professors Nathaniel Knight and Maxim Matusevich will present an event commemorating the centenary of the 1917 Russian Revolution. Professors Knight and Matusevich will make short presentations and lead a conversation about the ideas and global import of 1917.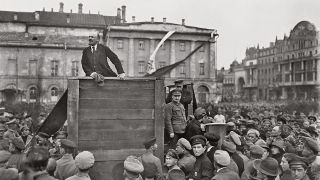 From the First World War to the creation of the first socialist state to the momentous struggles of the Second World War and the ideological confrontations of the Cold War – hundred years on the events of 1917 in Russia continue to have a profound and lasting impact on global politics and ideological debates.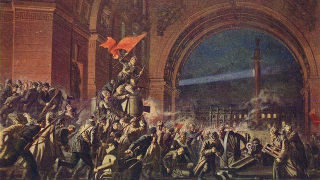 The event is co-sponsored by the Russian and East European Studies Program, the Slavic Club, and the Department of History at Seton Hall University.
The event is free and open to the public. Slavic refreshments will be served.