Technology New Year Resolutions
Monday, January 3rd, 2022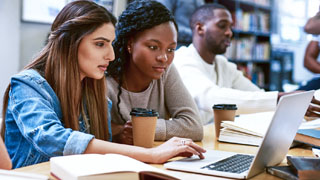 A new year means new resolutions. Your computer, smartphone, and other tech devices need to stay healthy too. A slow and sluggish computer is especially frustrating for those who rely on their computer or smartphone for work. The Department of Information Technology has a few tips and tricks to keep your computer and your data in the best shape.
1. Fight Spam and Phishing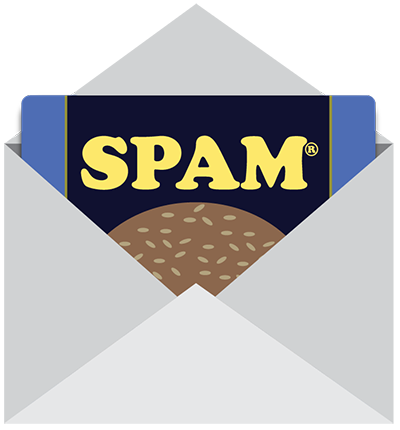 If an email appears suspicious, use the "Report Phish" button in Outlook.
Delete messages that ask you to confirm or provide personal information: Seton Hall University and legitimate companies don't ask for information like your account numbers or passwords by email or text.
Clicking on a link in the message can install malware that collects information from your computer or phone.
Check to make sure that websites that require confidential information use encryption.
2. Back up important information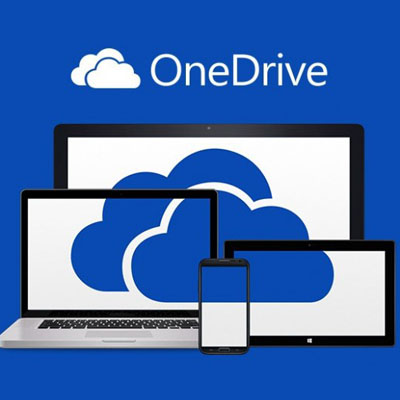 Seton Hall offers OneDrive for Business for free to all students, faculty and administration. OneDrive is a cloud storage, file hosting service, that allows users to safely store files and access them from any device. Each person has one terabyte of allotted space to use, enough to store over 200,000 songs or about 1 million Word documents.
OneDrive for Business works like all other cloud drives. Files can be synced directly to Windows for easy access through Windows Explorer or via your mobile device. Files can be saved, uploaded, edited, deleted or shared directly to this drive.
OneDrive for Business is available to everyone by logging into your PirateNet account and clicking the OneDrive app. This will place you in the web version of OneDrive for Business. By synchronizing the drive to your PC, a folder containing your files will be created in Windows for easy access through Windows Explorer. The Teaching, Learning, and Technology Center is holding free training sessions for the students, faculty, and employees throughout the semester. Registration is available here.
3. Use your security software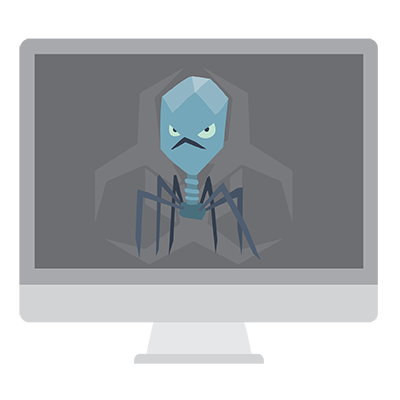 All Seton Hall issued computers feature Windows Defender Antivirus which delivers comprehensive, ongoing and real-time protection against software threats like viruses, malware and spyware across email, apps, the cloud and the web. Learn how to run a virus scan.
4. Update programs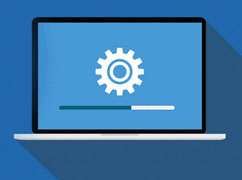 Your Seton Hall device features an extensive suite of software applications that are regularly updated with new features and improvements. If you have the option for "automatic" updates, click to accept this feature, as updates will be automatically downloaded to your computer whenever they become available. If you ever experience issues, please contact the Technology Service Desk at [email protected]. Training is also available in the Teaching, Learning, and Technology Center. Register here.
Categories: Science and Technology