New PirateNet Dashboard
A new version of the PirateNet dashboard is scheduled to launch July 21st. The new dashboard is faster, more intuitive, and more responsive to the smaller screens on our mobile devices. No action is necessary on your part, the new design will be made available automatically.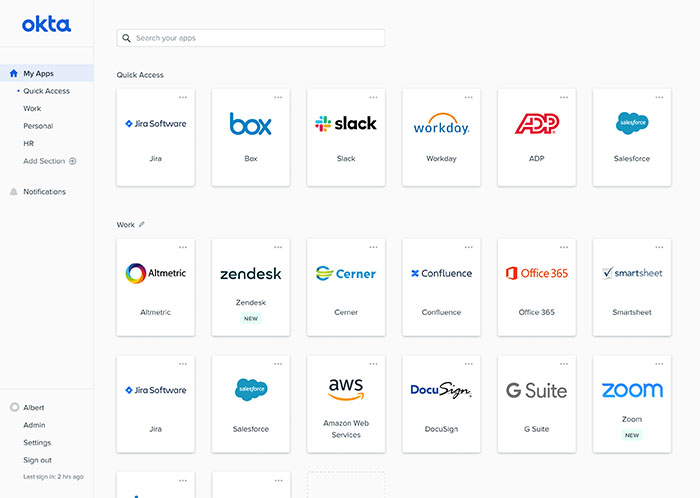 In addition to the visual change, the PirateNet dashboard is approximately 50% faster. The new design is also fully responsive and will work seamlessly across all devices, even your smartphone. There is also increased accessibility support with improved screen reader functionality, color contrast, and keyboard navigation. You can also create customizable layouts of your applications on the dashboard, display them as a list or in a grid view, with a configurable "Recently Used Apps" section at the top of the dashboard.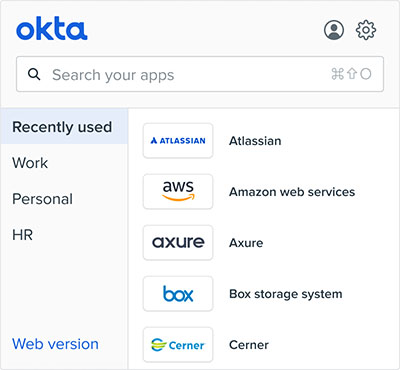 The new side-navigation design makes it easier for you to find everything you need in one place and the new single-view panel means you no longer need to switch back and forth between tabs to find your applications. Finally, the enhanced search enables you to find whatever you need, when you need it, and faster than ever before.
Categories: Science and Technology