"My expectations going into the Buccino Leadership Institute, were blown out of the water by all the amazing training, resources, and people that the Institute offers to develop all of its members"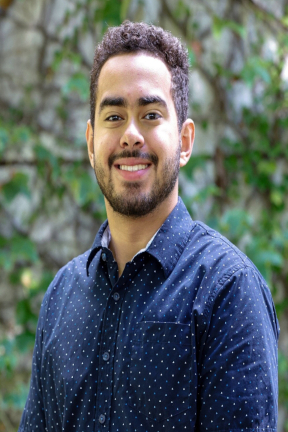 In the midst of the Covid-19 pandemic, Carlos Buelvas graduated from St. Joseph Regional High School and began his college journey at Seton Hall University. He is a Visual/Sound media major with a concentration in TV and was competitively selected to be a part of the Buccino Leadership Institute.
Outside of Seton Hall, Carlos acquired leadership experience from his time as the president of his school's AV club and by being an example to his local church community and his sister. Carlos plans to make the most of his time not only in the Buccino Leadership Institute but at Seton Hall by developing both professional and interpersonal skills and by building a network of friends and colleagues that will give him opportunities to be the best version of himself. He hopes to gain experience in his field while also gaining experience in leadership roles on and off campus.
Seton Hall Career Highlights:
Competitively selected into the Buccino Leadership Institute
Resident Assistant
Social Media Manager for SHU Esports
Communications Committee for Adelante