Seton Hall University Pledge
As a member of the Seton Hall community, we have a shared responsibility to recognize the special and vital role we play in sustaining the health and well-being of ourselves, others, and our community. Providing a healthy and safe environment and limiting the spread of COVID-19 depends in large part, on our shared commitment and dedication to the tenets in this Pledge.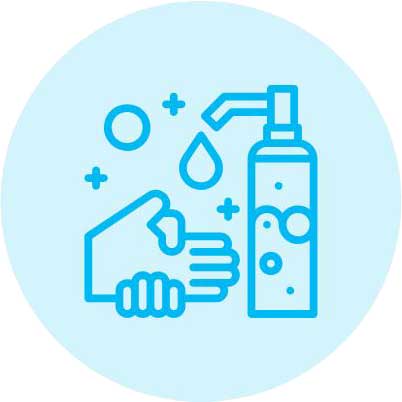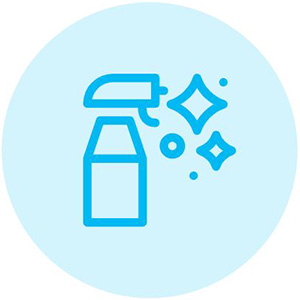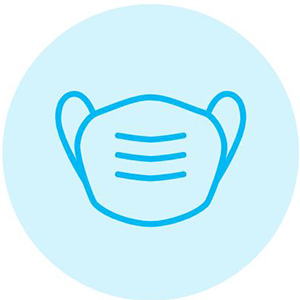 To Protect Myself and Others, I Will:
Educate myself about the many personal and community benefits from receiving a COVID-19 vaccination and will consider becoming vaccinated if I am not already vaccinated.
Adhere to Seton Hall's distancing, masking, testing and hygiene guidelines in outdoor and indoor settings.
Complete the #CampusClear app as needed.
Appreciate my own personal role in keeping myself and those around me healthy.
---