Treasures We Harvest In Community and Society
The Economic and Social Impact of Seton Hall University
Annual Operations

| | |
| --- | --- |
| $288m | Direct Operating Footprint |
| $531m | Statewide Economic Impact |
| 3,800 | Jobs Supported Statewide |
| $16m | State Tax Revenue |
Capital Investments

| | |
| --- | --- |
| $39m | Average Annual Capital Outlays |
| $67m | Statewide Economic Impact |
| 320 | Jobs Supported Statewide |
| $1m | State Tax Revenue |
Ancillary Spending

| | |
| --- | --- |
| $40m | Student and Visitor Spending |
| $68m | Statewide Economic Impact |
| 570 | Jobs Supported Statewide |
| $2m | State Tax Revenue |
Wage Premium

| | |
| --- | --- |
| $873m | Direct Wage Premium |
| $927m | Statewide Economic Impact |
| 5000 | Jobs Supported Statewide |
| $45m | State Tax Revenue |
Leading by Values, Serving the Community
---
A Commitment to Service
Over 3,000 Seton Hall students and staff volunteer over 50,000 hours of community service hours each year, providing direct benefits to the surrounding communities.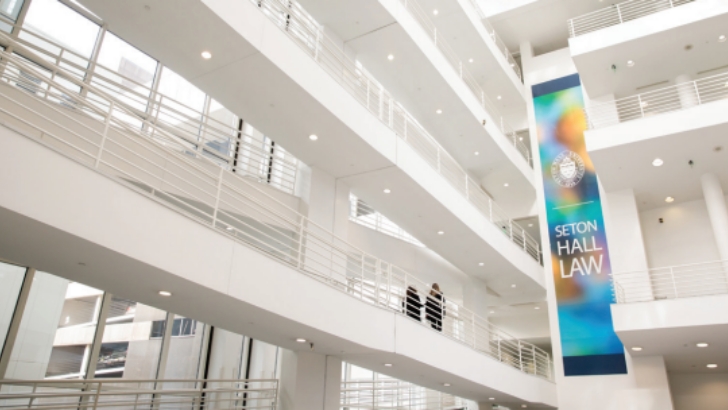 Building Civic Capacity
Seton Hall invests $1 million a year in local community-serving organizations, and provides volunteer programs such as Service on Saturdays, in which Seton Hall students take part in service work, including park beautification.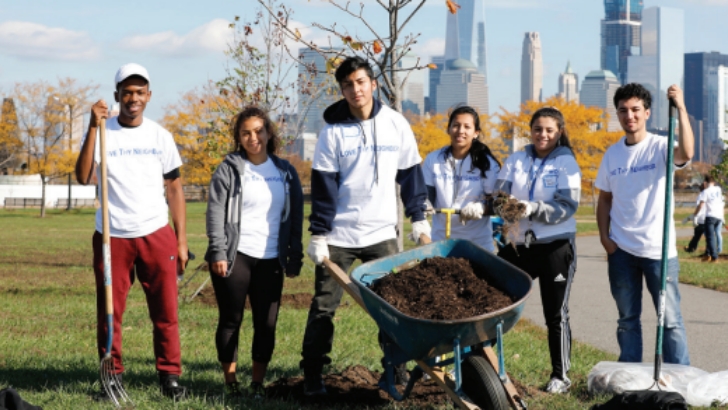 Devoting Resources Directly to Communities
Seton Hall students take part in service work, such as work in food kitchens, as part of Service on Saturdays. The University invests regular financial contributions to the Hunger and Homelessness Food Drive and the Love Thy Neighbor Drive initiative.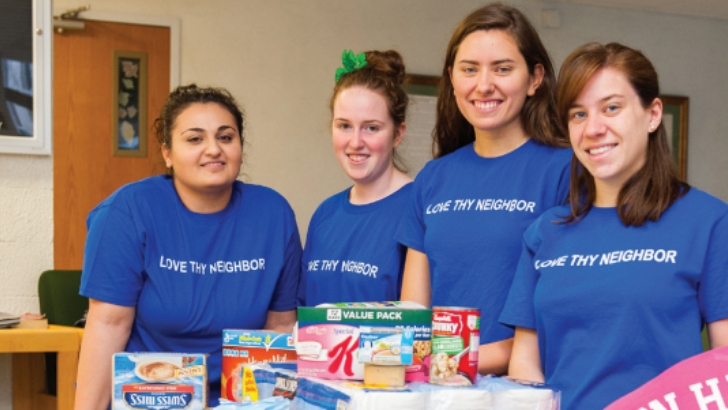 Lifting Up Local Youth
The University's Upward Bound program provides critical pre-college exposure to high school students from limited income families who will be first generation college students. In 2021, the program served 131 students.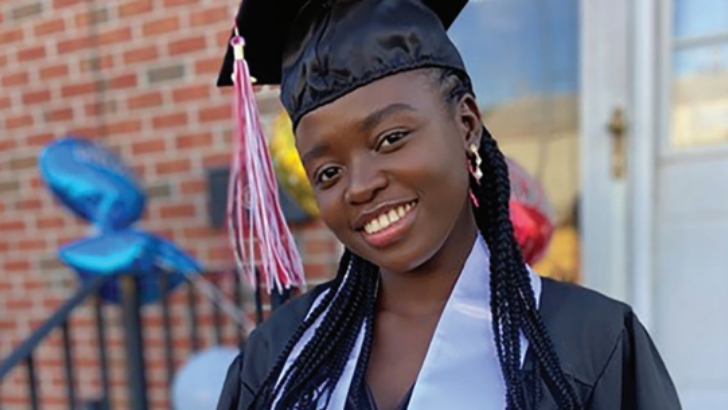 A Force for Good at the Regional and Societal Level
---
Strengthening the Regional Economy by Supporting Small Businesses
Market Research Center (MCR) provides critical research services to the area's business community, currently running 23 projects serving 18 businesses, with 122 student participants, leaving a positive impact on the regional economy with a more robust tax base and a stronger labor market.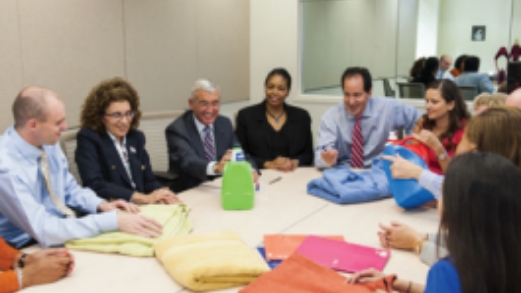 Access and Affordability
Seton Hall offers $149 million a year in scholarships and financial aid, improving the return on investment (ROI) to students, their families, and society as a whole.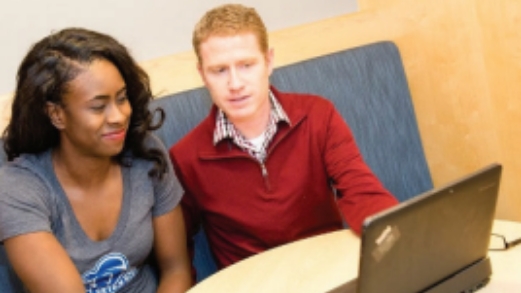 Integrating Service and Spirituality
Seton Hall students and sta serve 10,000+ hours domestically and abroad through DOVE – which, over 2019 devoted thousands of hours to service projects in the U.S. and worldwide in places such as Philadelphia, Haiti, and El Salvador.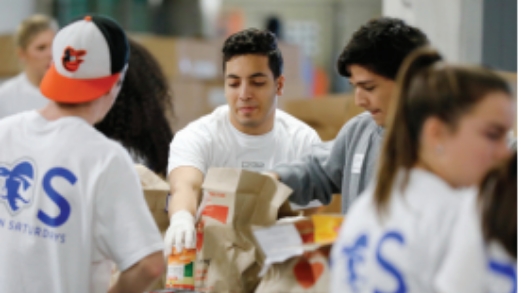 Seton Hall University is home to a mutually enriching dialogue between faith and reason whose purpose is the discovery of truth in an environment that upholds trust, respect, academic freedom, and responsibility. It is committed to serving and enriched by local, national, and global communities.