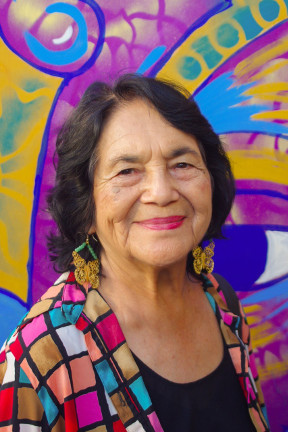 Dolores Huerta, labor leader, civil rights activist, and former Vice President of the United Farm Workers (UFW)
The Joseph A. Unanue Latino Institute Speaker Series is an annual program that promotes interdisciplinary knowledge and features extraordinary speakers who have a deep sense of identity and connection to Latino culture and history.
The 2019 Speaker Series distinguished guest is labor leader, civil rights activist, and former Vice President of the United Farm Workers (UFW) union – Dolores Huerta.
Join us for An Afternoon with Dolores Huerta to hear about her remarkable life, legacy, and leadership as a global citizen of our time. This event will be live recorded.
Location
Seton Hall University, Jubilee Hall Auditorium, 400 South Orange Avenue, South Orange, NJ 07079. Parking is complimentary, please follow instructions from Public Safety at the Main Gate. Campus Map »
About the Event
Huerta is returning to Seton Hall University after 45 years of championing social justice and labor rights through the teachings of the Gospel and Catholic traditions of nonviolence, compassion, and service to others.
Currently the President and Founder of the Dolores Huerta Foundation, Huerta has received numerous awards including The Eleanor Roosevelt Humans Rights Award from President Clinton in 1998. In 2012, President Obama bestowed Huerta with The Presidential Medal of Freedom, the highest civilian honor in the United States.
Reception
The institute welcomes all attendees of the Afternoon with Dolores Huerta Panel for a opportunity to meet and take pictures with Dolores Huerta.The reception will be held proceeding the interview in the Jubilee Atrium, which is located in the 3rd Floor. Light refreshments and snacks will be served.
Thank you to our generous event sponsors and partners including the Edwin R. Lewinson Center for the Study of Labor, Inequality & Social Justice, the Division of Student Services, the Provost's Office, the Center for Hispanic Policy, Research, and Development (CHPRD), the Office of International Programs, Adelante, and the Latina to Latina podcast, and HISPA.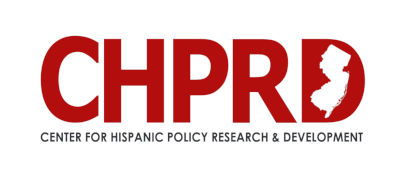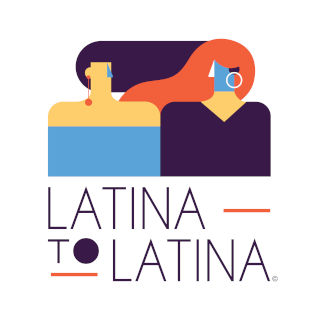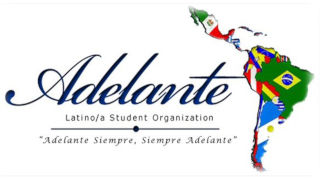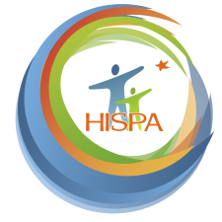 Moderator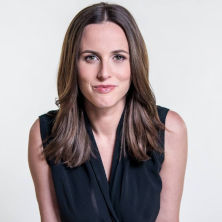 Alicia Menendez is a journalist and multimedia storyteller. Named "Broadcast Journalism's New Gladiator" by Elle Magazine, "Ms. Millennial" by The Washington Post, and a "Content Queen" by Marie Claire, Alicia has quickly become a force in American media. She currently works as a co-host of Amanpour & Co., a global affairs show which airs on PBS and CNN; host of the podcast Latina to Latina, and a contributing editor at Bustle, the largest media property for Millennial women.
SouthNEXT
Each year SouthNEXT brings together local artists, speakers, and performers to catalyze the kind of "creative collisions" that spark new ideas and inspire new solutions to some of the most pressing communal challenges of our times.
Now in its fifth year, SouthNEXT'19 kicks off on Saturday, October 19th with a full day of events, conversations and "collisions" at the South Orange Performing Arts Center and continues on Sunday, October 20th with programming all day at Seton Hall University.
To confirm your complimentary tickets, please click here »