Ph.D. in Health Sciences Faculty
Leading by Example
Collectively, the PhD in Health Sciences program faculty demonstrate a clear commitment to the advancement of scholarship and knowledge translation. During the academic year 2022-2023, the faculty published 16 manuscripts in peer reviewed journals, presented 28 poster presentations/ platform/oral presentations at state and national conferences demonstrating their committee to being knowledge brokers. The faculty also pursued funding opportunities to expand their research endeavors, securing 9 grants totaling over $150,000.00.
The PhD in Health Sciences faculty's diverse yet robust collection of scholarly products is strong evidence of the faculties abilities to lead by example the PhD in Health Sciences community as health scientists' scholars.
Read more about our Ph.D. in Health Sciences faculty achievements: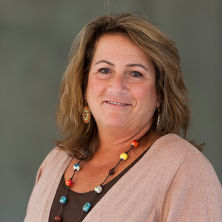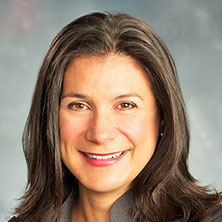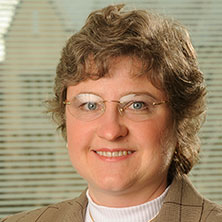 Ready to apply?
Begin or continue your online application.