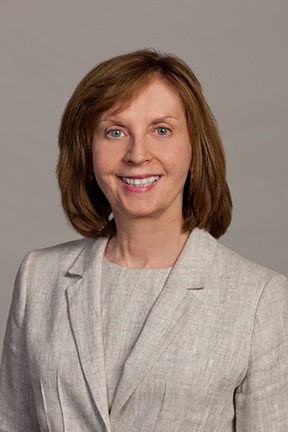 Susan Scherreik, Director, The Center of Innovation and Entrepreneurship
The Center of Innovation and Entrepreneurship provides opportunities for students to cultivate an entrepreneurial mindset both inside and outside of the classroom. Students can compete for startup funding in our annual Pirates Pitch startup idea competition, as well as participate in our entrepreneurship boot camps. Our Pirates Launch Pad summer accelerator program awards startup grants to promising student ventures. Our student Entrepreneurship Club is a chapter of the Collegiate Entrepreneurship Organization, the world's largest organization of collegiate student entrepreneurs.
The Center additionally hosts the Pirates Pitch for High School Students Competition that attracts over 200 student applicants annually from more than 30 states and several foreign countries. The Center offers students extensive mentoring with alumni entrepreneurs, skills-building workshops, and an entrepreneur lecture series. These efforts provide experiential learning opportunities to support the Stillman's undergraduate entrepreneurship concentration as well as an undergrad certificate in entrepreneurship.
The Center recognizes the achievements of successful alumni entrepreneurs at the annual Seton Hall University Entrepreneur Hall of Fame Induction Dinner.
The Center is the administrative home of UPITCHNJ, the statewide annual collegiate entrepreneurship competition held in partnership with Nokia Bell Labs and founded by Center Founding Director Susan Scherreik.
In a cross-campus collaborative effort and with a PSEG sponsorship, the Center created and hosted the annual New Jersey Cybersecurity Connect- Collaborate-Careers conference.
Susan Scherreik, M.B.A.
Director, The Center of Innovation and Entrepreneurship
(973) 275-2251
[email protected]