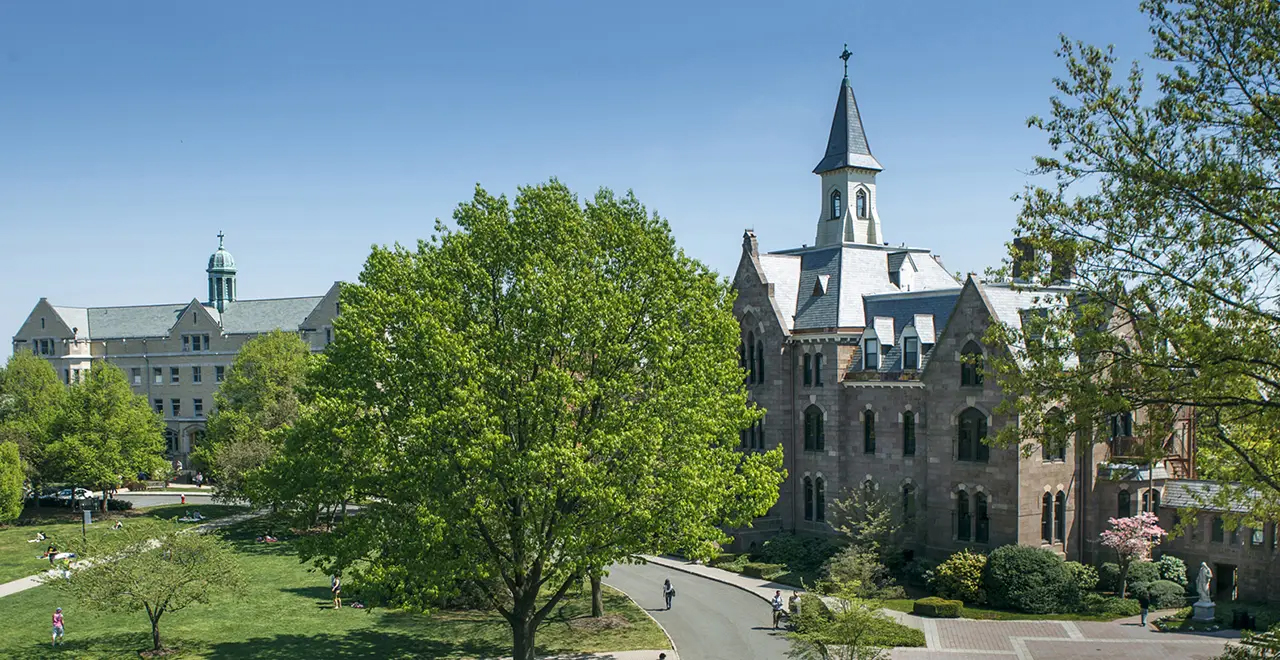 Visit Days
On October 9, join the Office of Undergraduate Admissions for an exclusive campus visit experience! read more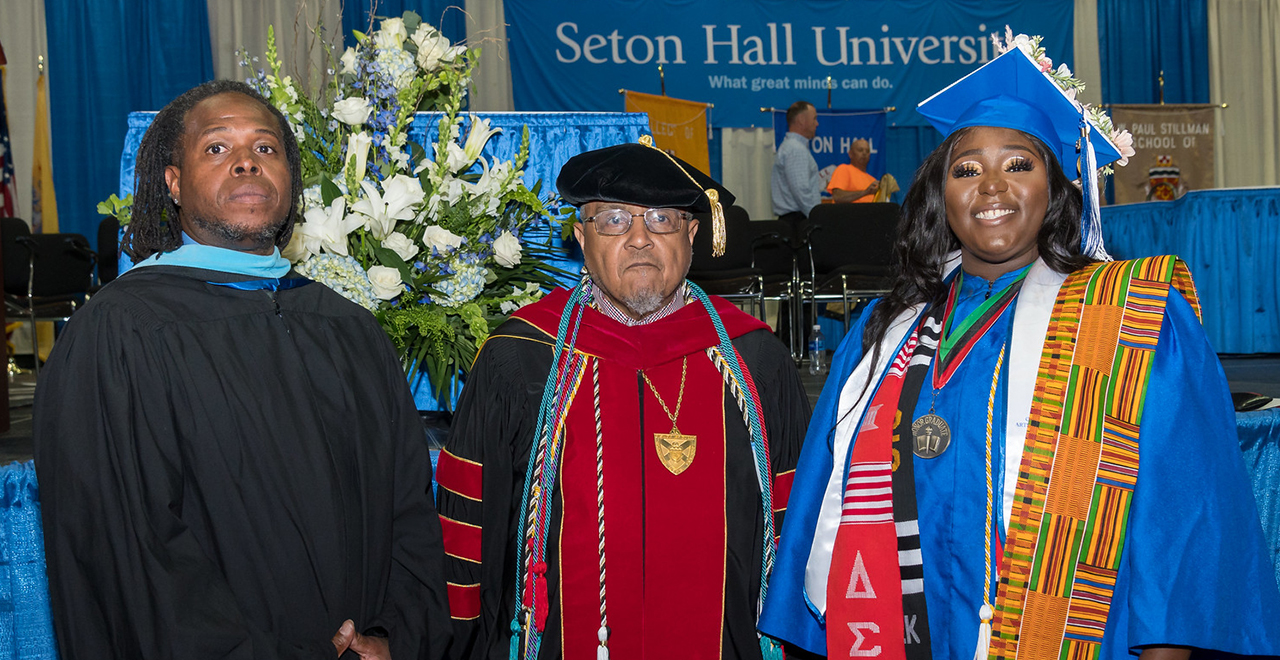 Fulbright Scholar Ready to Teach in Africa
Fatimah Toure continues her amazing journey to make a difference in Cote D'Ivoire.
Great Minds Start at Seton Hall University
Seton Hall students are working together to create something bigger than they ever imagined. They have the drive, vision and ambition to go further and the empathy to give back and make a difference.