Market Research Center
The mission of the Market Research Center at Seton Hall University is to become a leading institution in the field of market research by offering hands-on university/business partnership projects and providing our students with critical skill sets and experience required for success in the profession.
National Award of Excellence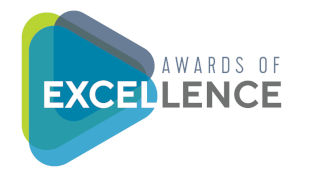 In recognition of the value the Market Research Center brings to both the university and business communities, the Center has earned the 2020 Judges' Award of Excellence from the University Economic Development Association. This is the top distinction of the UEDA awards program, and Seton Hall is the only university in New Jersey honored with a UEDA award. Read more.
Solutions and Services
Our qualitative and quantitative capabilities include custom methodologies such as:
One-on-One Interviews
Telephone Interviews
Customer Satisfaction Studies
Focus Groups
Web-based Surveys
Ad/Message Testing
Positioning Research
Market Research Center Opportunities
Market Research Center - Projects & Impact
Facilities
The Center features a state-of-the-art facility staffed by faculty and students from the nationally recognized Stillman School of Business.
Interview/Conference Center

42" Flat Screen HD TV with Laptop Presentation Capability
Flexible Room Layout
Audio/Video Recording Capabilities

Observation Room

One-way mirror
Comfortable Tiered Seating
Monitors Allowed Viewing of Stimulus Materials in Conference Center

Internet Connectivity
Qualtrics Online Survey Platform