The School of Health and Medical Sciences combines the expertise of Seton Hall University with the resources of affiliate healthcare sites to provide exemplary academic and clinical training in graduate-level health sciences and health administration.
The School's emphasis on interprofessional education prepares healthcare leaders of tomorrow to focus on patient-centered care and to make a difference in patients' lives and their communities.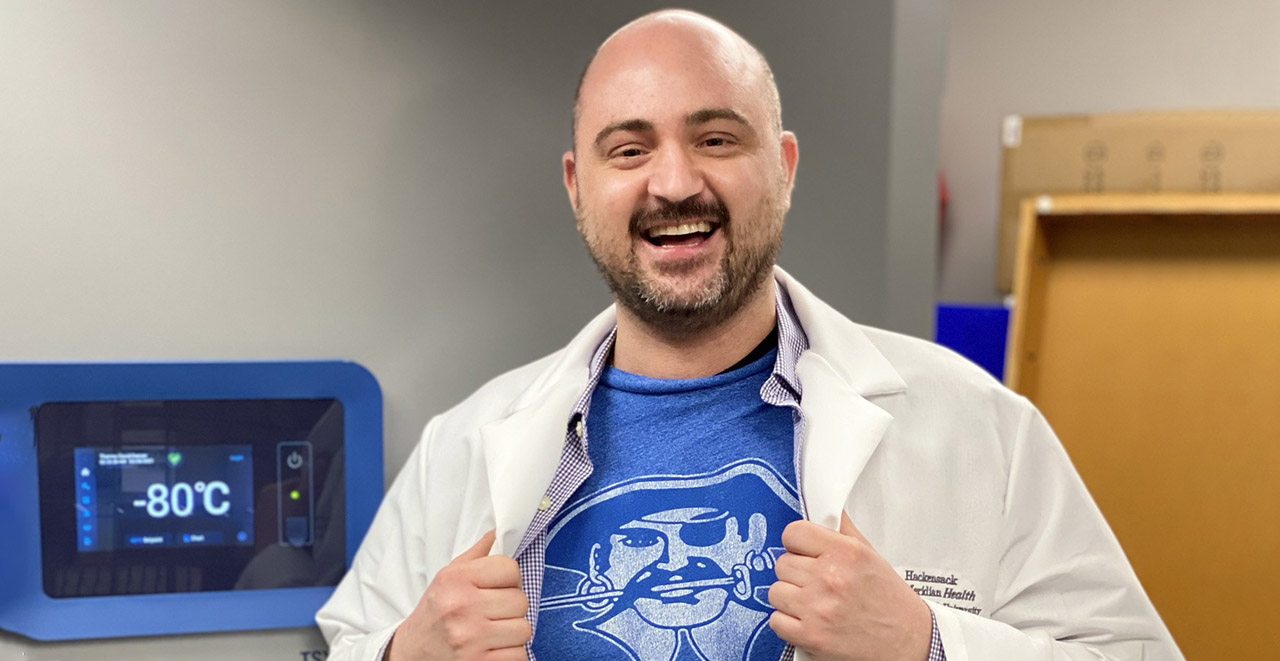 Seton Hall Alum Coordinates Pharmaceutical Response to COVID-19
Two-time alum, James W. Love Jr., MHA, CPhT, BS '15, MHA '18 leads a team to receive and distribute the first Pfizer COVID Vaccine.