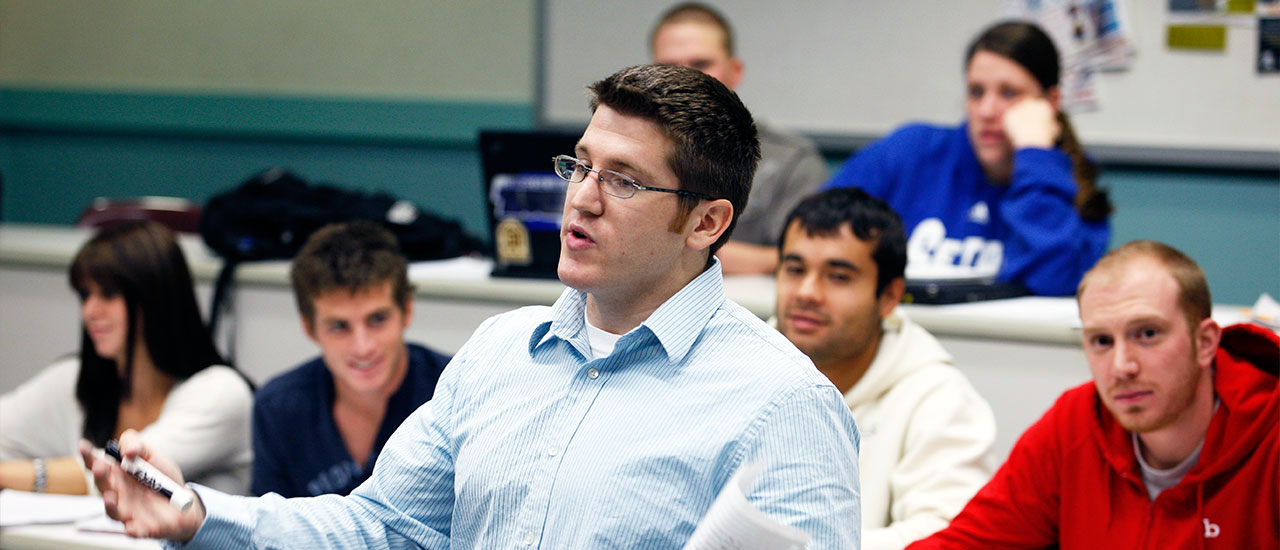 Department of Economics & Legal Studies
The Department of Economics and Legal Studies provides students with a solid foundation in the discipline of economics. For undergraduate students majoring in economics, the objectives of the program are threefold: to help develop a thorough understanding of the economic relationships between business, households and government, and the principles governing these relationships; to help develop proper analytical methods and modes of inquiry that will prepare students for careers in business, government and education; and to prepare the groundwork necessary for graduate studies in economics and related fields. The course offerings of the department enable students to major in economics either through the College of Arts and Sciences or the Stillman School, leading to the degrees of Bachelor of Arts or Bachelor of Science in Business Administration, respectively.
The Department also offers a minor in legal studies. Over the past 10 years, admission to law school has become increasingly competitive. Law school admissions committees are most interested in students who possess well-developed skills in expression and comprehension of the English language, as well as the ability to think creatively and critically with thoroughness and intellectual curiosity. The minor in legal studies in business focuses specifically on these areas. The minor meets the needs of both business and non-business majors through a unique, interdisciplinary approach and prepares you for law school admission.
Faculty
Many of our full-time faculty have attended top Ph.D. programs and are in demand as lecturers, consultants and media experts. Stillman School faculty provide an academic experience characterized by high faculty-student engagement, often partnering with students on research projects.