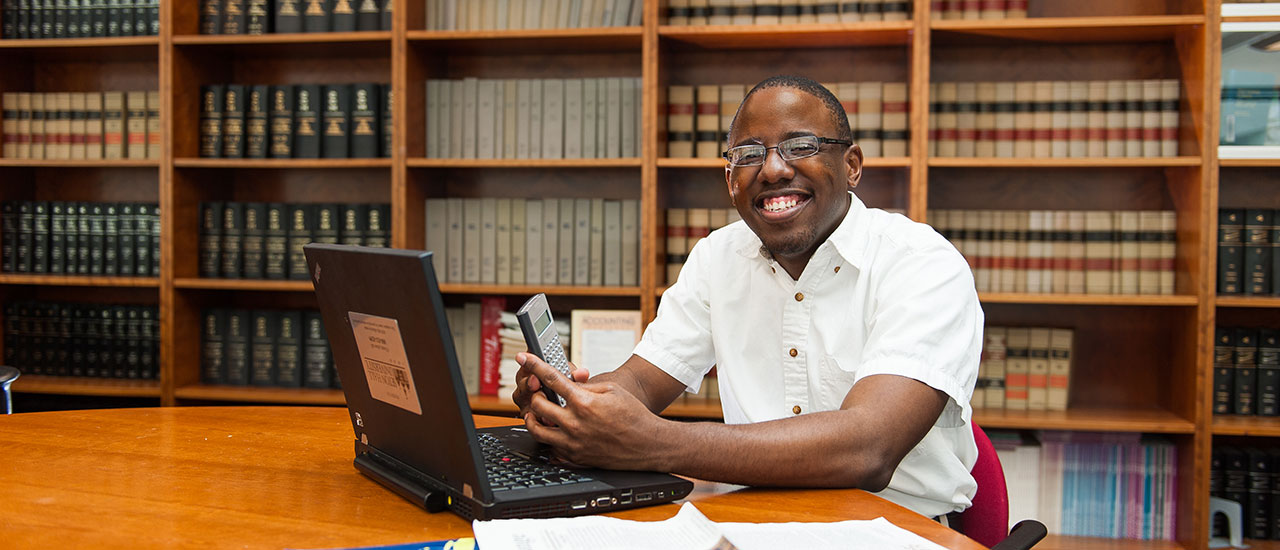 Department of Accounting and Taxation
The concentration in accounting is designed to give training in the fundamentals of accounting as a necessary skill for the understanding of business. It provides a sequence of specialized instruction in accounting theory, financial reporting requirements, cost measurement issues, budgetary control, auditing, taxes and systems that helps the student to prepare for the Certified Public Accountant, Certified Management Accountant and the Certified Internal Auditor examinations and prepare for managerial positions in internal accounting, auditing and controllership, or for graduate study.
Message from the Chair
These are exciting times for the Department of Accounting and Taxation of the Stillman School of Business at Seton Hall University. The Stillman School of Business is fully accredited by AACSB International—the Association to Advance Collegiate Schools of Business. We offer high-quality undergraduate and graduate programs in accounting, with small classes, experienced teaching-oriented faculty, a strong recruiting record, and a focus on systems technology. We are dedicated to the demands of excellence and rigor in the classroom and to ensuring our programs are accessible to those of all backgrounds.
Mission Statement
The mission of the Department of Accounting and Taxation is to prepare students to assume roles as accounting professionals in a global society and to advance the body of knowledge in the discipline. Our curricula, delivered in an environment characterized by small classes and extensive faculty student engagement, provide innovative and high-quality educational experiences that emphasize technical knowledge, analytical and communication skills, proficiency in information technology, and ethics.
Faculty
Many of our full-time faculty have attended top Ph.D. programs and are in demand as lecturers, consultants and media experts. Stillman School faculty provide an academic experience characterized by high faculty-student engagement, often partnering with students on research projects.