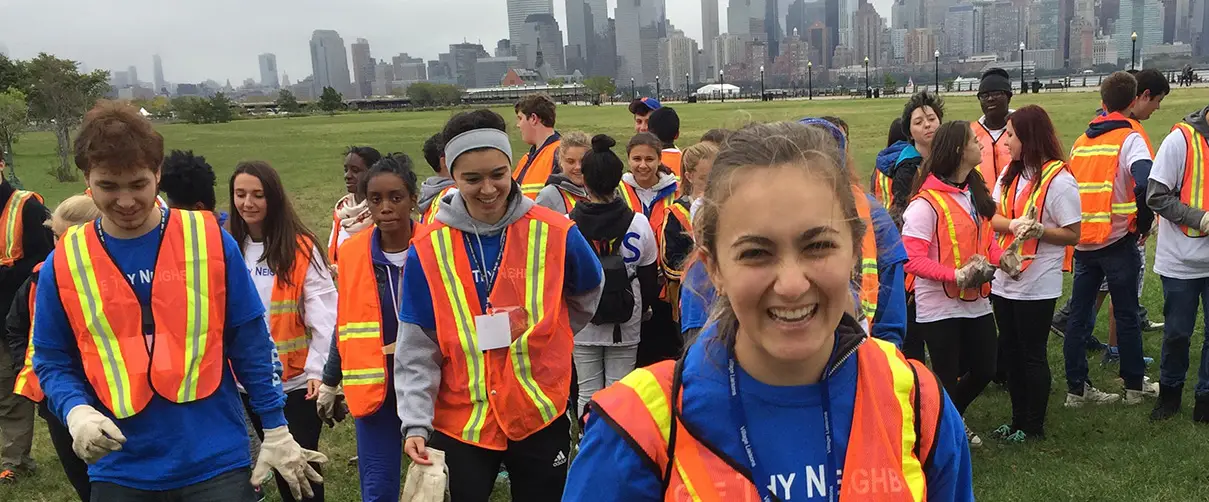 Division of
Volunteer Efforts
Our Mission
The Division of Volunteer Efforts (DOVE) aims to raise the Seton Hall community's awareness of social injustice by directly serving others. Stemming from our desire to affirm all people's dignity and live as Christ taught us by putting our faith into action, this service supports Seton Hall's commitment to developing compassionate individuals rooted in and guided by faith and its expression in firm moral convictions.
Local Outreach
---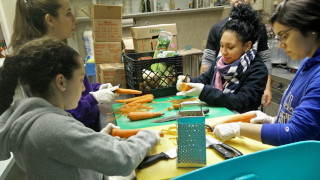 Learn More
DOVE continues to provide material and financial relief to our long-standing community service partners.
Mission Trips
---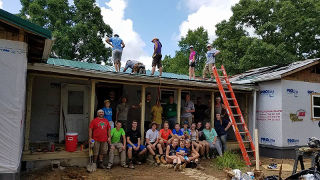 Get Involved
Students have the opportunity to leave the comforts of South Orange and experience poverty through simple living and service.
Support Our Work
---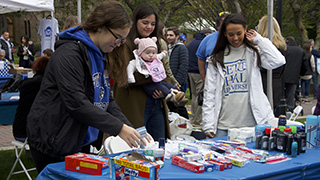 Make a Gift
DOVE initiatives help those in need at home and abroad. Learn more about our projects and how you can support our work.