Transforming Concepts into Practice
The Stillman School of Business is an AACSB-accredited education experience that transforms concepts into practice through a values-centric curriculum. We are the only school in northern New Jersey with both business and accounting accreditation. We have a nationally recognized M.B.A. program, high CPA exam pass rates and an online master's in Business Analytics.
Loading GRAD Business Inquiry Form...
A Focus on Your Needs
The Stillman School offers online, on-campus and hybrid degree options to match your needs and experiences. Whichever option is right for you, our faculty are among the best in their fields and are committed to helping you succeed.

Start your journey today.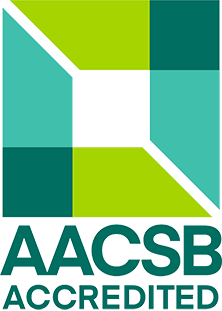 Graduate Program Options
Master of Business Administration (M.B.A.)
Accounting

(On Campus and Online)
Business Analytics

(On Campus and Online)
Finance

(On Campus and Online)
Information Technology Management
Management
Marketing

(On Campus and Online)
Sport Management
Supply Chain Management
Master of Science (M.S.)
Accounting

(On Campus and Online)
Professional Accounting
Business Analytics

(Online)
Joint Degree Programs
M.B.A./J.D.
M.B.A./M.A.D.I.R.