At the Stillman School, our mission is to enrich each student's life through an ethics-centered education focusing on transforming concepts into business practice.
NEWS
The Stillman School of Business is ranked 114, rising nearly 20 places when compared to last year's ranking of 131.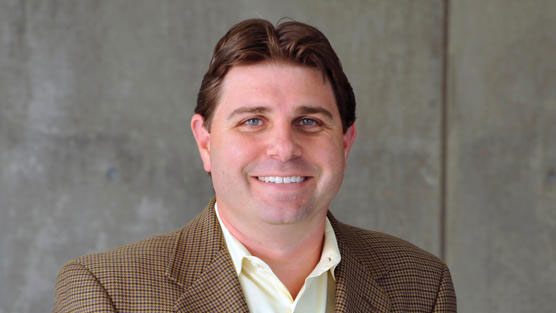 IN THE MEDIA
USA Today
Stillman Business Professor Daniel Ladik discusses technology security and automatic software updates.