44th International Conference on Plasma Science
The 44th IEEE International Conference on Plasma Science (ICOPS 2017) will be from May 21-25, 2017 in Atlantic City, New Jersey, United States of America (USA).
The International Conference on Plasma Science (ICOPS) is an annual conference coordinated by the Plasma Science and Application Committee (PSAC) of the IEEE Nuclear & Plasma Sciences Society. The program of the 44th ICOPS covers both traditional areas of plasma science and new exploratory research areas. The conference offers an outstanding forum for scientists and engineers to learn further about some of the greatest advances in plasma science and technology in recent years and to discuss future directions of research.
---
BREAKING NEWS:
The ICOPS 2017 will offer a final international 'Live Broadcast' via the IEEE PSAC Facebook (
https://www.facebook.com/ieeepsac/
) of the Plenary Session #7 - Thursday, May 25 from 8:30 to 9:30 (Eastern Standard Time - EST In USA) given by Prof. Chandrashekhar Joshi of the University of California - Los Angeles, USA entitled "Progress and Prospects of Plasma-based Accelerators and their Applications". Prof. Joshi is the recipient of the prestigious 2017 IEEE Marie Sklodowska-Curie Award.
NOTE: This "Live Broadcast" is a Beta test experiment being conducted at ICOPS 2017. Please provide us with your feedback on the IEEE PSAC Facebook. Thank you!


WITH COMPLETE GRATITUDE:
The ICOPS 2017 Organizing Committee would like to wish all participants a very safe and pleasant trip home where every that might be. Thank you for your contributions to the ICOPS 2017. We hope that you enjoyed many stimulating discussions of new ideas and discoveries, learned a few new things, and are energize to continue onward with the advancement of our collective research into the better understanding of plasma science and technology.
---
Sponsors: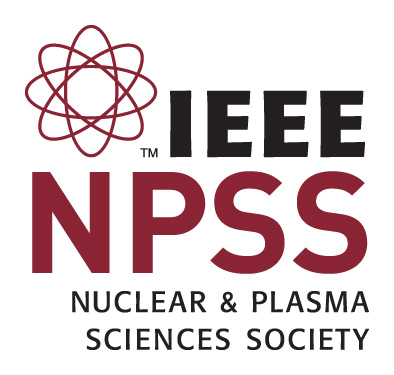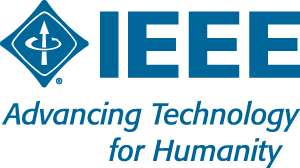 Benefactors:

Exhibitors: