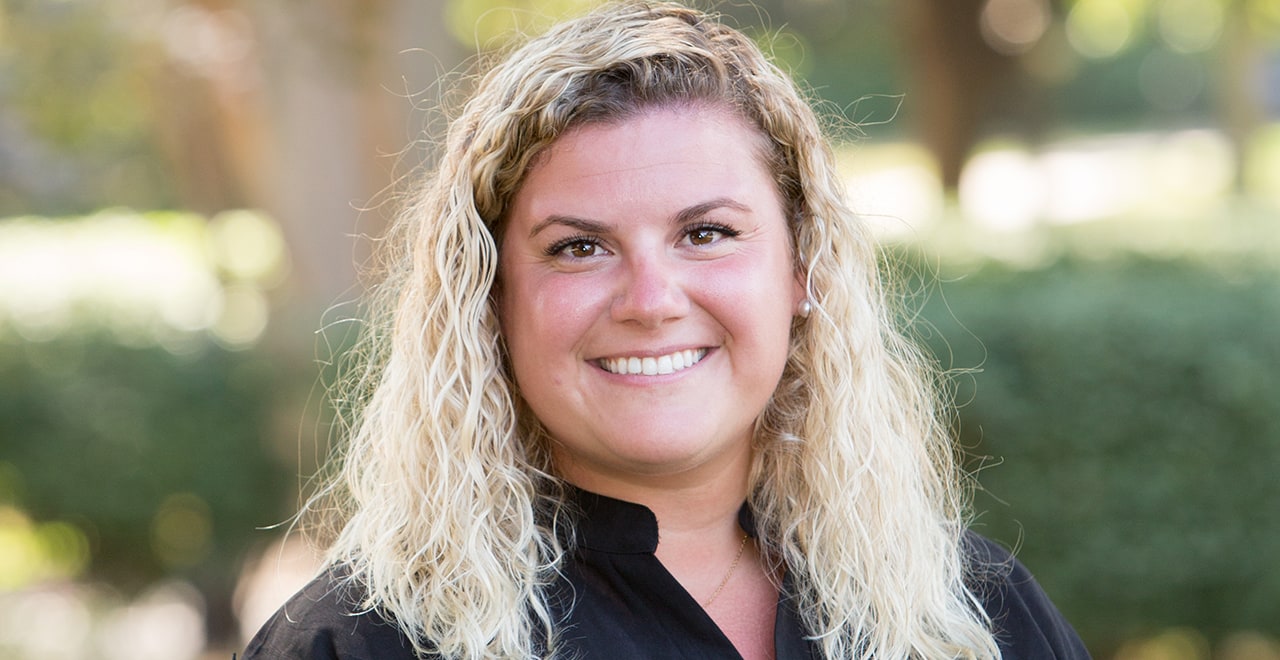 Samantha Reilly - Senior Assistant Director of Admissions
Bio
Hello! My name is Samantha Reilly and I am currently a Senior Assistant Director of Admissions at SHU. I graduated from Georgian Court University in 2019. I played collegiate softball at GCU and later became a First Team All-American player. I look forward to meeting you
Admissions Tip
Always be in touch with your admissions counselor and write down deadline dates!
Favorite Thing About Seton Hall
My favorite thing about SHU is the community. Every building you walk into you will see a smiling face and be treated like family.
Favorite Place on Campus
My favorite place on campus is Mike Sheppard, Sr. Field.